Jurmala Restaurant Week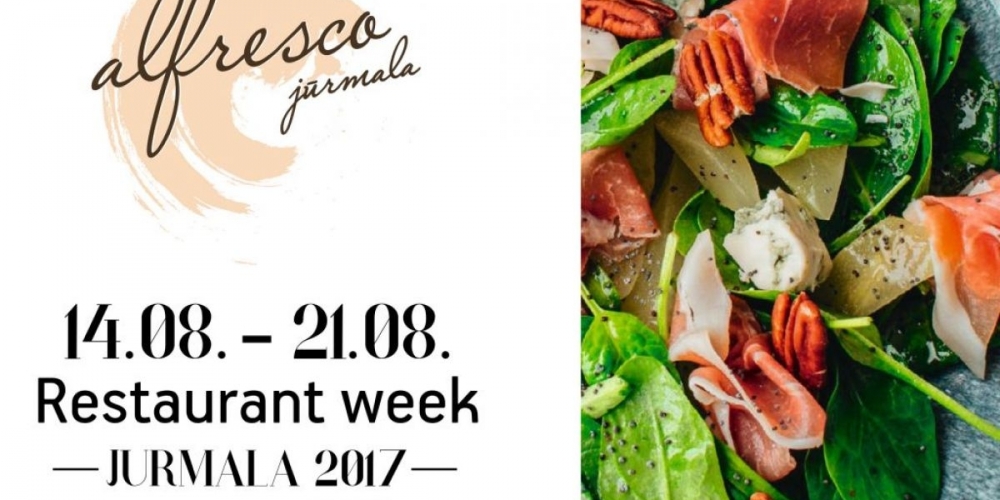 All week long Jurmala's restaurants are offering a special menu under the slogan "Feel the Taste of Latvia!". Fixed price for a 3 meal set is 20 or 25 euros.
During the week, the doors of the best restaurants in Jurmala will be open for those wishing to get the taste of Latvia. Set of three dishes, including an appetizer or soup, main dish and dessert, will be available at a price of 20 to 25 euros.
Please note that the offer is valid only from 14 to 21 of August and with prior reservation. When booking a table, you must specify that you wish to use the offer of the Restaurant Week. The number of offers is limited.
Offers of the restaurant week: