Get inspired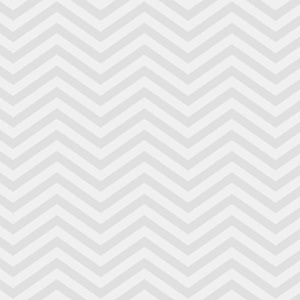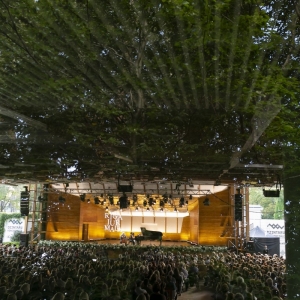 Plan your holidays in Jūrmala! This year we have prepared a diverse event program for everyone's taste- high quality and sophisticated music festivals and concerts, entertaining and motivating sports events, as well as educational and fun adventures for the whole family.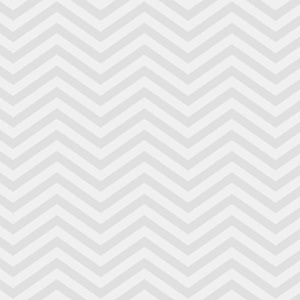 Jūrmala is a unique destination in all seasons, including winter, when the resort is filled with a quiet hubbub, and the presence of the forest gives the city a special aura. With snow or not, the white beaches are ever-present. Together with the shimmering surface of the sea, the many kilometre-long, silky seashore will light up even the gloomiest winter days. If you miss light, treat yourself to a trip to Jūrmala! Celebrate a beautiful day out in the nature with a hot drink in one of Jūrmala's cafés.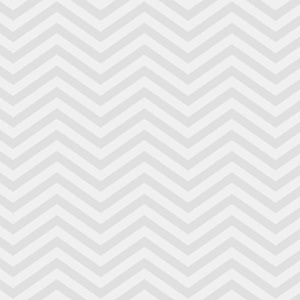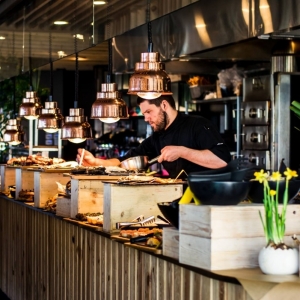 The word "brunch" was historically coined by merging the words "breakfast" and "lunch" (breakfast+lunch). The fashion for brunches started in England, at the end of the 19th century, when writer Guy Beringer published an essay in 1895, where, in addition to inventing the word "brunch", he also stressed that getting up early on weekends is unnecessary and ridiculous. According to him, this brunch tradition could help make the world a better place, since leisurely breakfasts that transition into lunch lift the mood and sweep away all worries.