Get inspired Leave the New Year's eve fireworks and champagne behind, spring is the real new beginning! Clear skies, more sun, birdsong, early flowers and warmer air that excites the senses.
This is the most touching season, a time when we emerge from our winter coats like budding leaves. The full gamut of spring can be enjoyed in Jūrmala, where a short stroll is all that separates you from wild nature and conifer forests, Lielupe and the Baltic Sea, flowerbed squares and sunlight-dried cobblestone paths leading to the season's first few terrace cafés. The harmony of city and nature is Jūrmala's love story. Come fall in love!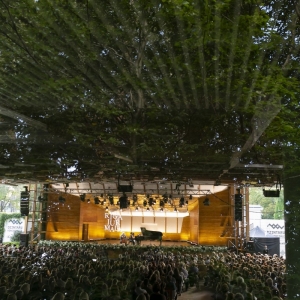 Plan your holidays in Jūrmala! This year we have prepared a diverse event program for everyone's taste- high quality and sophisticated music festivals and concerts, entertaining and motivating sports events, as well as educational and fun adventures for the whole family.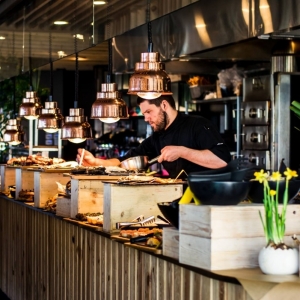 The word "brunch" was historically coined by merging the words "breakfast" and "lunch" (breakfast+lunch). The fashion for brunches started in England, at the end of the 19th century, when writer Guy Beringer published an essay in 1895, where, in addition to inventing the word "brunch", he also stressed that getting up early on weekends is unnecessary and ridiculous. According to him, this brunch tradition could help make the world a better place, since leisurely breakfasts that transition into lunch lift the mood and sweep away all worries.