Practical information
Jūrmala Tourism Information Centre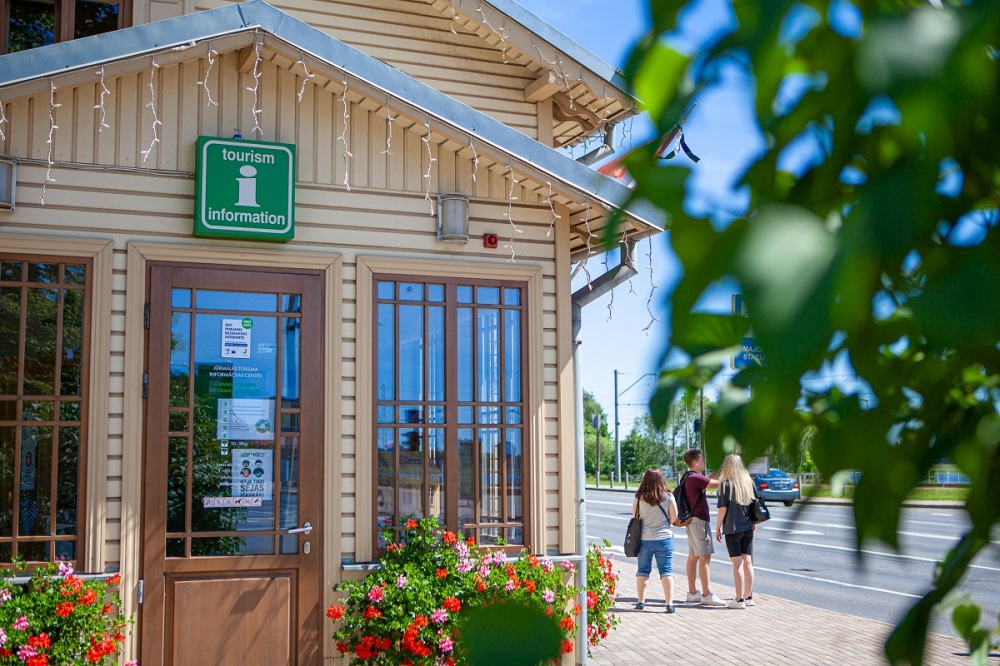 The Tourist Information Centre's staff will provide free information in Latvian, English and Russian about the city's sights, accommodation, SPA and medical tourism, recreation for families with children and recreation in nature, excursions in Jūrmala and outside Jūrmala, events, public transport timetables and other information.
At the Information Centre you can get brochures about Jūrmala, Latvian regions and Latvia in general, as well as about its individual cities and their tourism products and services.
The information centre offers free computer and internet access for visitors.
Contacts:
Lienes iela 5, Jūrmala LV- 2015, Majori
Phone: +371 67147900
E-mail: info@jurmala.lv
Opening hours:
Sunday 10:00 - 15:00
Monday 09:00 - 17:00
Tuesday 09:00 - 17:00
Wednesday 09:00 - 17:00
Thursday 09:00 - 17:00
Friday 09:00 - 17:00
Saturday 10:00 - 17:00

Jūrmala beach lifesaving service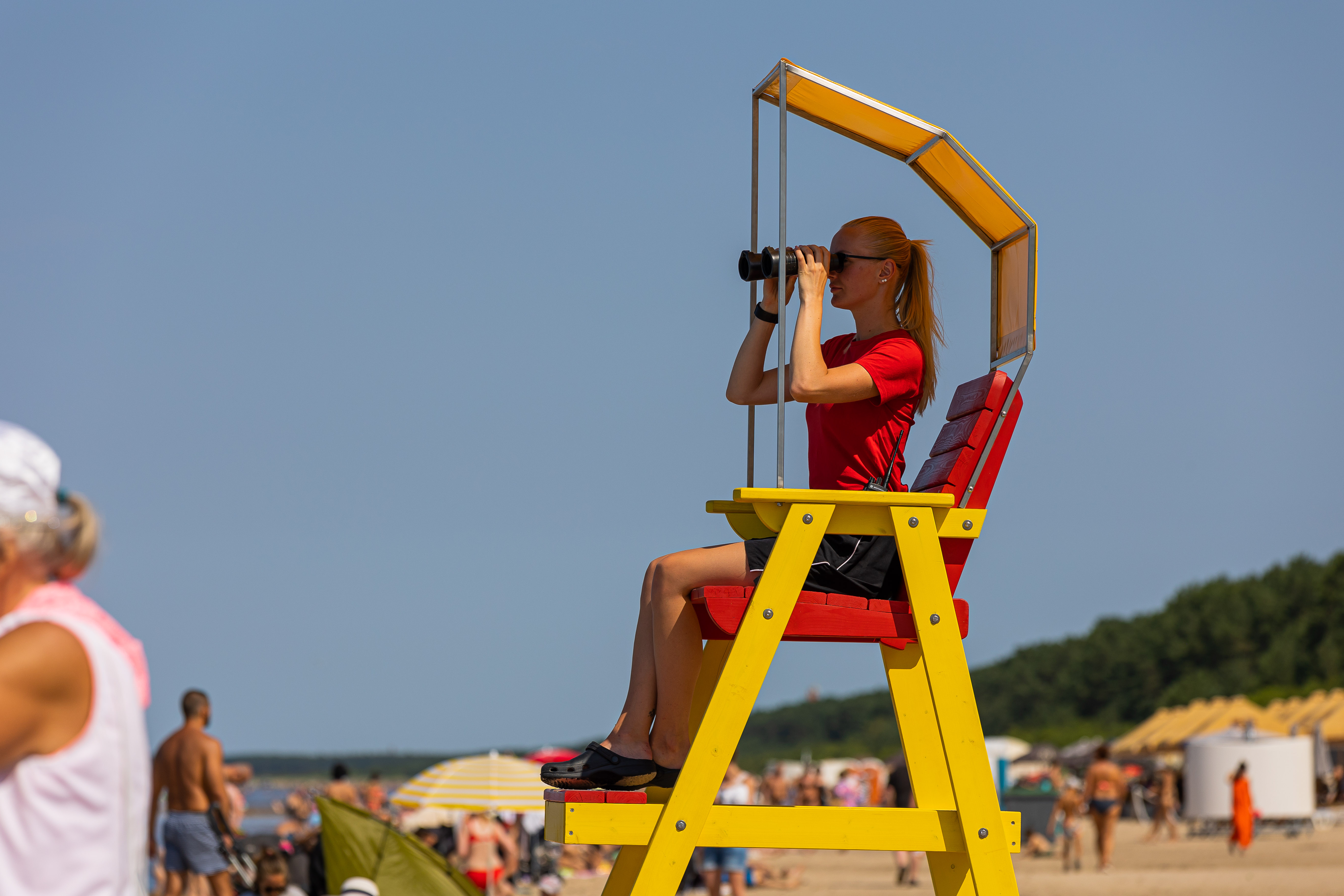 Phone: +371 67740448
Police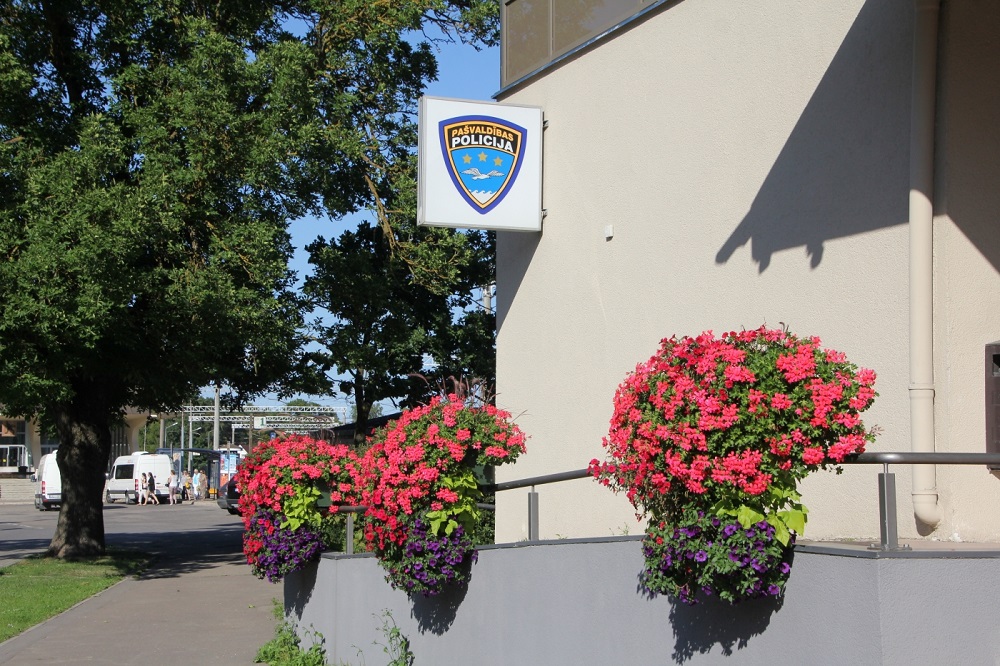 United Emergency Service : Phone 112
Municipal police
Address : Dubultu prospekts 2, Jūrmala, LV-2015
Phone: +371 67740448, +371 29444810
E-mail: policija@jurmala.lv
Traffic police Jūrmala department
Address : Dubultu prospekts 17, Jūrmala, LV-2015
Phone: +371 67075183
State Police Jūrmala department
Address : Dubultu prospekts 17, Jūrmala, LV-2015
Phone: 110
Where to get medical help?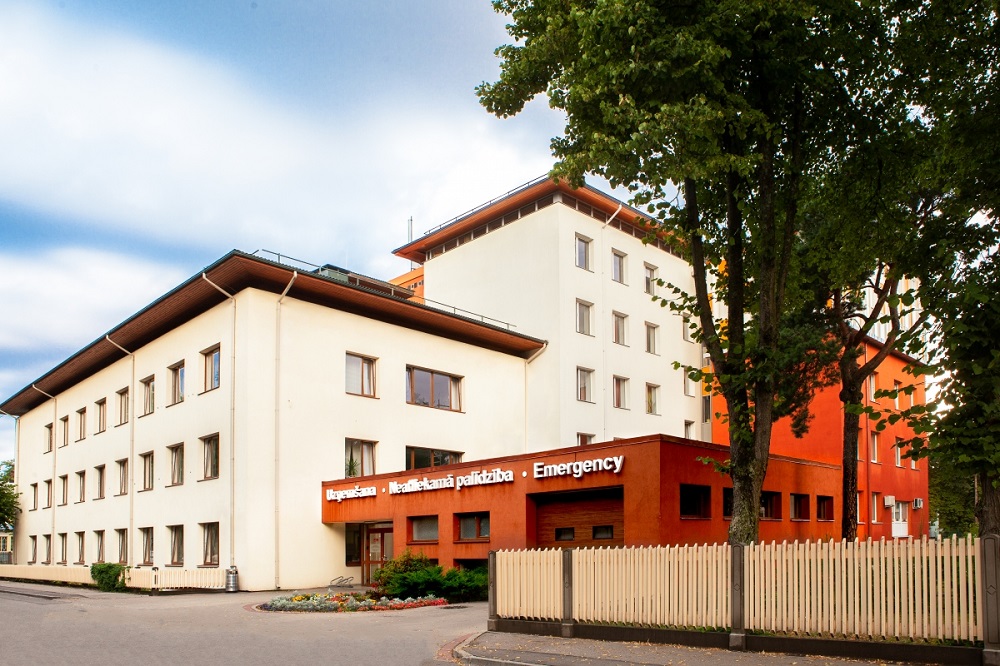 Emergency medical service: Phone​ 113
Jūrmala Hospital
Address: Vienības prospekts 19/21, Bulduri, Jūrmala, LV-2010
Phone: +371 67752254
Home page: www.jurmalasslimnica.lv
E-mail: info@jurmalasslimnica.lv
Medicine centre​ Dubulti
Address: Slokas iela 26, Dubulti, Jūrmala, LV-2015
Phone: +371 67760077
Home page: www.dubultupoliklinika.lv
E-mail: info@dubultupoliklinika.lv
Health center Kauguri
Address: Raiņa iela 98a, Kauguri, Jūrmala, LV-2016
Phone: +371 67733135
Home page: www.kvc.lv
E-mail: info@kvc.lv
Outpatient clinic​ "Jaunķemeri"
Address: Kolkas iela 20, Jūrmala, LV-2012
Phone: +371 67733548, +371 26631659
Home page: www.jaunkemeri.lv
E-mail: poliklinika@jaunkemeri.lv
1 min. clinic
Address: Jūrmala, "Brekši", Jūrmalas šoseja (next to the KOOL petrol station)
Phone: +371 20293225
Home page: www.1min.lv
E-mail: jurmala@1min.lv
Rules of public order on the beach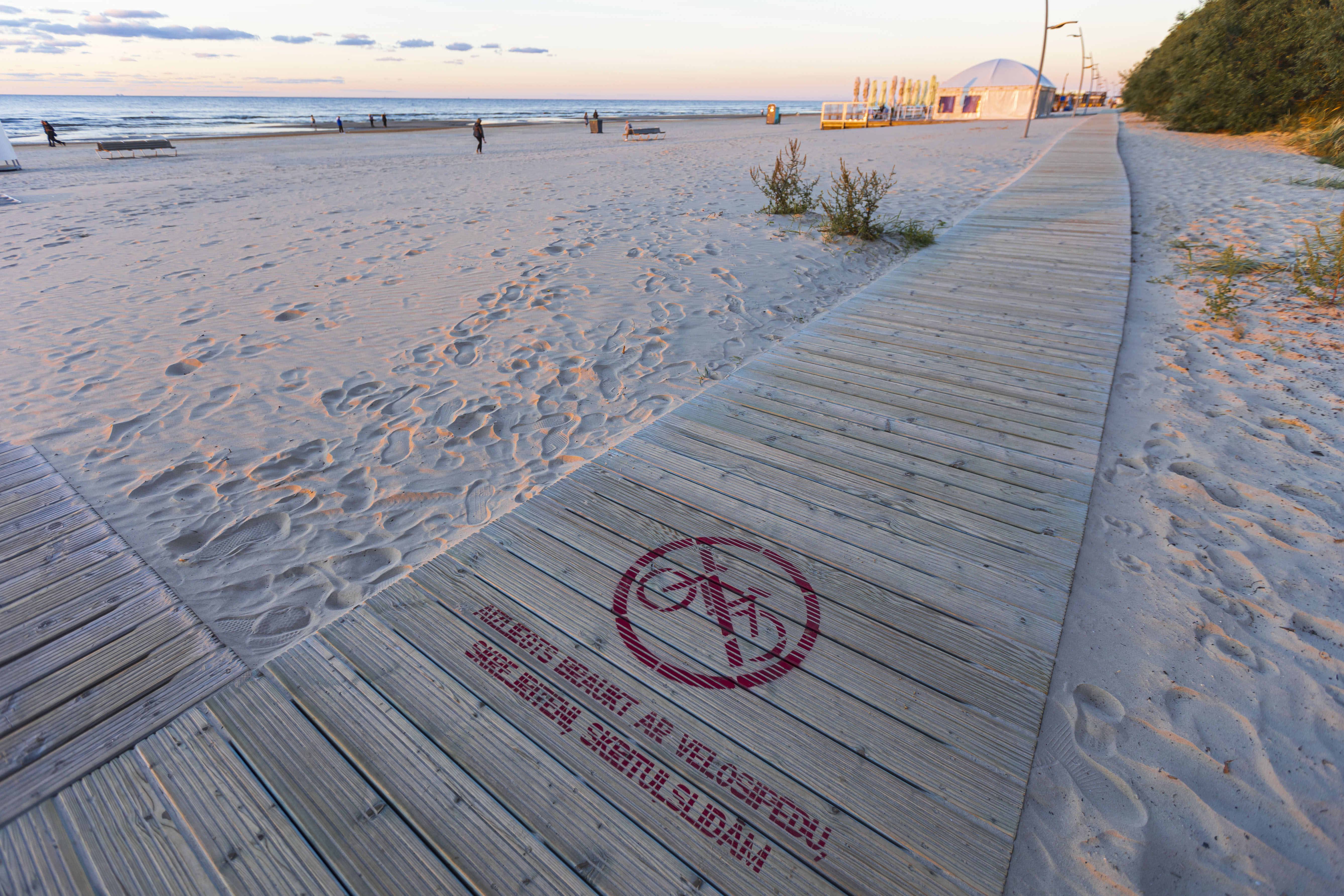 In the central city beaches, swimming areas and the dune strip it is FORBIDDEN:
to walk the dogs or other pets;
to set up tents and to make overnight accommodation;
to make a fire or using a grill;
to windsurf, surf and kiteboard anywhere, except specially designated places
to enter the beach and ride the motor vehicles, mopeds, electrical scooters or electrical bicycles, which power is more then 0,25 KW;
to leave any waste, bury it in the sand or throw into the water;
to drive motorboats, water motorcycles, boats, SUP boards and other water vehicles in the water territory designated with signs for swimming;
to use radio-controlled aircraft (helicopters, drones or other devices);
to sell and consume alcoholic drinks, except for beach cafes
to use any glassware;
smoking on the beach is allowed only in the specially allocated places marked with the information sign "smoking is allowed";
to swim under the influence of intoxicating or psychotropic substances;
to swim further than the fencing signs (buoys) and specially created water corridors fenced with buoys;
children under the age of 12 are not allowed to swim without parental supervision.
to swim if the information sign "swimming is prohibited" is posted - a red flag is raised in the mast of the swimming place;
to settle trailers, moving saunas and other similar constructions;
to settle shooting grounds and inflatable playgrounds;
to change the landscape, dig and take away the sand from the beach.
Office of Citizenship and Migration Affairs Jūrmala department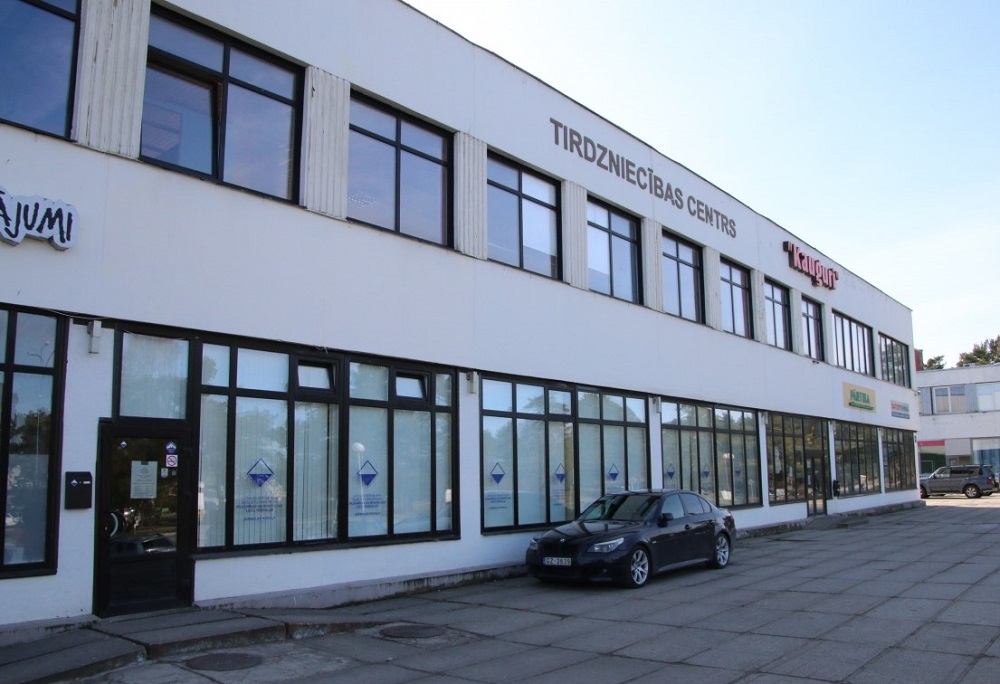 Contacts:
Address: Talsu šoseja 39, Kauguri, Jūrmala, LV-2016
Phone: +371 67149321
Home page: www.pmlp.gov.lv
E-mail: jurmala@pmlp.gov.lv
Opening hours:
Sunday Closed
Monday 09:00 - 16:30
Tuesday 09:00 - 16:30
Wednesday 09:00 - 16:30
Thursday 09:00 - 16:30
Friday 09:00 - 16:00
Saturday Closed
Accessible to everyone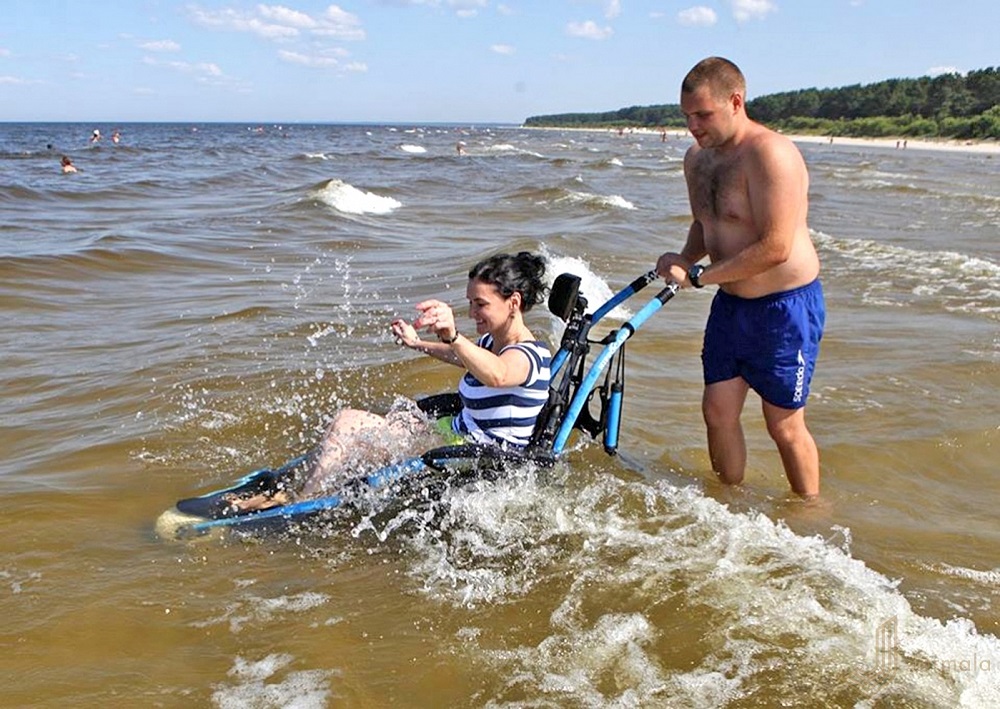 Jūrmala has made diligent efforts to make the city more accessible to people with physical and visual disabilities. The Jaunķemeri, Kauguri, Vaivari, Dzintari and Bulduri beaches are adapted for people with special needs. There are exit paths here suitable for wheelchairs, as well as special changing rooms for people with reduced mobility.
Likewise, all newly built and reconstructed walkways and sidewalks feature integrated tactile markings that aid navigation for the visually impaired. Also, the city's traffic lights are equipped with audible signals. Disabled people have full access to Jūrmala's public buildings - the City Council, Jūrmala City Museum, Aspazija's house, Social Integration State Agency for training and rehabilitation units and other structures. A significant benefit is the platform modernization of Jūrmala's railway stations. More information about the accessibility of Jurmala's institutions and infrastructure is available on the interactive map www.mapeirons.lv
For several years, significant efforts have been made to adapt Jūrmala's beaches for people with disabilities. In Kauguri there is a specially equipped beach for the blind, whereas the Vaivari beach has been adapted for people with special needs, with wheelchair-accessible changing rooms installed. In Kauguri and Jaunķemeri there are special floating chairs offered for disabled people free of charge, available for individual use as well as with an assistant.
Jūrmala city public transport
Easily getting around the city is possible by public transport in Jūrmala. 7 bus routes cover all parts of Jurmala from Buļluciems to Ķemeri.
The price of 1 trip is 0.50 EUR, the ticket can be bought from the bus driver. Only cash payments are accepted in Jurmala public transport.