Season news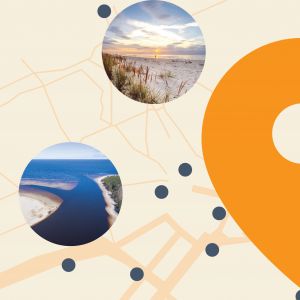 Nothing compares to leisure time spent in a meaningful manner. Jūrmala invites on tours that will help to discover the secrets of the city. Specially prepared walking routes span Bulduri, Lielupe, Buļļuciems, Vecdubulti and Dubulti.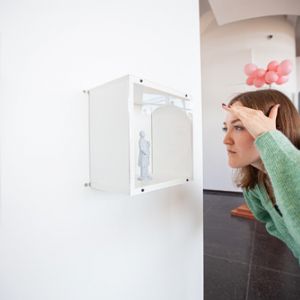 Indulge in cultural enjoyment of Jūrmala museums and exhibition halls. With the current offer, everyone will find an exhibition of interest to them - several art exhibitions for culture lovers, historical heritage in Jūrmala Museum, Jūrmala Open-Air Museum, and other museums for history lovers.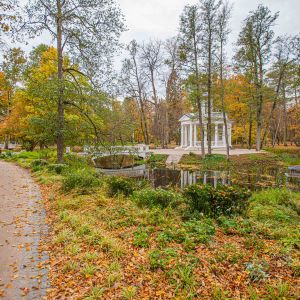 In August 2021, Jūrmala State City Municipality completed the reconstruction and restoration of Ķemeri Park.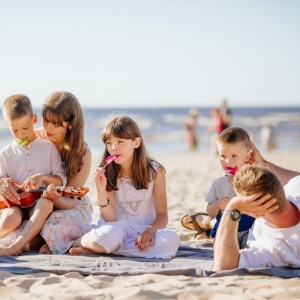 Summer is the season of vacations. And this year, thanks to the near-tropical weather in Latvia, a long vacation in Jūrmala may just be your best decision of this whole summer! The resort city offers epidemiologically safe options of accommodation in beautiful rooms and suites, as well as customised health and beauty treatments. So, go ahead and enjoy a holiday with your family or a romantic stay for two, enjoy the city's most delicious pizza in you hotel suite or head to the beach with a lovely picnic basket prepared especially for you by the hotel!