Season news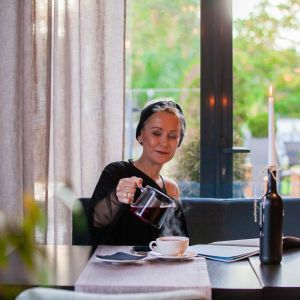 Restart yourself in Jurmala! A fast-paced city life, stress and an imbalanced nutrition weaken our immunity... Jūrmala invites you to spend time outdoors and explore nature trails! Without a doubt, the Ķemeri Bog Boardwalk is one of the most popular nature trail destinations, but the spruce and pine forests hide even more natural gems!
We have gathered information about lesser-known nature trails in the surroundings of Jūrmala where you can enjoy the winter silence. The kilometres hiked with a steaming drink in your thermo- mug, and pleasant fatigue at the end of the day will guarantee you unforgettable memories and photographs.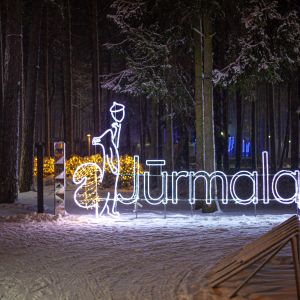 Traditionally, Dzintari Forest Park turns into a Park of Lights at dusk! Several thousand LED lights in the Christmas decors will delight guests of Jūrmala! The largest of the decors is a light ''bridge'', which is shaped in the form of a sea wave.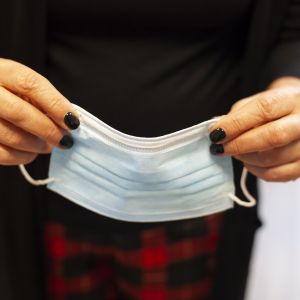 Given that the epidemiological situation continues to show a high prevalence of Covid-19, safety measures determined in the country should be reviewed with caution.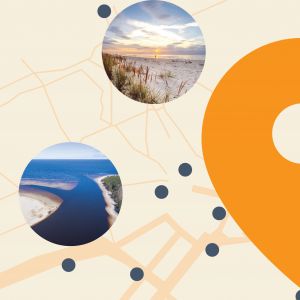 Nothing compares to leisure time spent in a meaningful manner. Jūrmala invites on tours that will help to discover the secrets of the city. Specially prepared walking routes span Bulduri, Lielupe, Buļļuciems, Vecdubulti and Dubulti.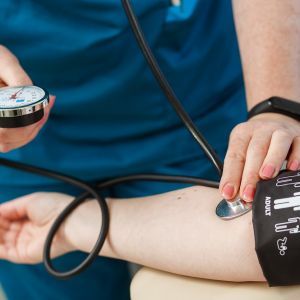 Many people who recover from Covid-19 feel the negative effects for several months after the disease has been defeated. To overcome the effects and recover from the Covid-19, it is recommended to stay active and follow your well-being.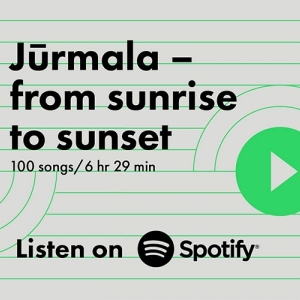 That moment when you have pressed Play, slide your phone into a warm coat pocket, and the speakers start playing great music. It seems as if Jūrmala was a film, and inspiration takes over you. Feel the atmosphere of the city anew!