Season news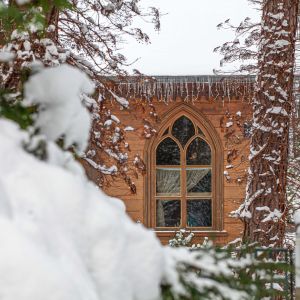 At this time, when culture establishments are closed for visitors, Jūrmala invites you to enjoy a breath of fresh air on a winter walk through the resort city. Explore snowy nature trails, see the characteristic Jūrmala architecture and historical and art objects. If you're feeling more active, try cross-country skiing on the beach!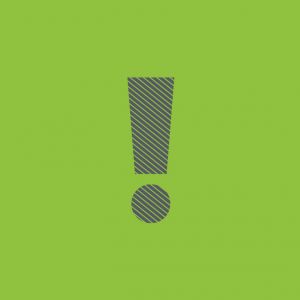 Taking into account the evaluation by epidemiologists of the risks of the spread of Covid-19, several restrictions affecting our daily lives and the travel industry in general have been imposed in the country.
We urge the residents and guests of the city to be responsible and follow the defined safety measures to protect themselves and surrounding people, as well as urge to support local companies, who have created different solutions for provision of services to adapt to the unusual situation and make recreation in Jūrmala pleasant and diverse.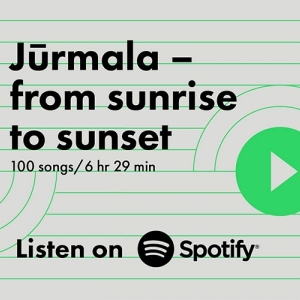 That moment when you have pressed Play, slide your phone into a warm coat pocket, and the speakers start playing great music. It seems as if Jūrmala was a film, and inspiration takes over you. Feel the atmosphere of the city anew!