Get inspired Starting from 1 April 2020, for vehicles entering Jūrmala, the EUR 2 entry fee will be resumed. The municipality kindly asks drivers not to overcrowd the pass purchase points in Priedaine and Vaivari, but to purchase passes electronically at the www.visitjurmala.lv website or through the "Mobilly", "Citadele" and "Riga Card" applications. You can also pay the entrance fee at the pass purchase machines in the four locations in the city: at the supermarket "Rimi" in Lielupe, at the Dzintari Concert Hall, at the Majori parking lot or at the Dubulti station.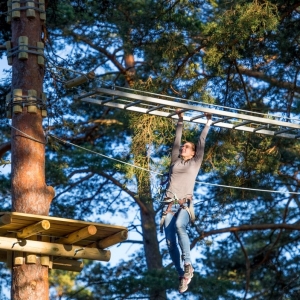 Sunny and warm spring days are the best time for active recreation and Jūrmala has some ideas for you! Get to know city and go for a bike ride, throw zigzags in river Lielupe with boat, climb on the tops of pine trees or challenge the best results in golf and tennis.
Remember,when visiting public sites, be responsible!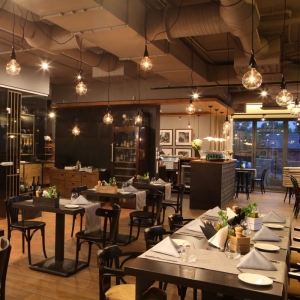 Taking into account the existing restrictions and all security measures, several restaurants and cafes in Jūrmala are open, which offer to enjoy a meal on site or place an order to take away.
When visiting a restaurant or cafe, please be responsible and stay safe!