Let's meet this autumn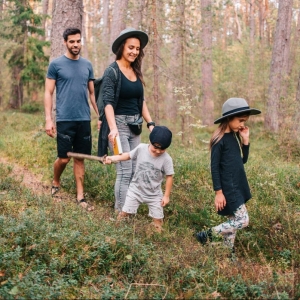 Green lifestyle enthusiast Dace Alpa chose Jūrmala as a family trip destination. "Since it is no longer possible to spend the night outdoors due to lower air temperatures, we've chosen to visit lots of interesting cities and stay in nice places," Dace explains. Jūrmala is also a great place for the whole family to spend their autumn holidays together.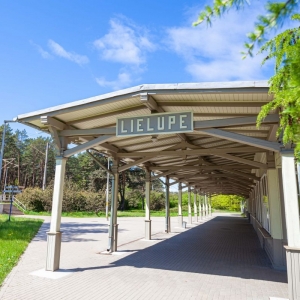 Now is the right time to explore the secrets of neighbourhoods of Jūrmala. It is also a great idea for holidays – learn the history of the place and discover something new on a walk. Jūrmala has prepared three exciting routes about Buļļuciems, Lielupe and Bulduri. Soon such routes will be published about all parts of Jūrmala. Maps with descriptions and photographs of tourist attractions can be downloaded as a PDF file, printed out at home or viewed on one's smart device. They can be easily opened by Google Maps application too. The length of each walking route is indicated in kilometres and in hours. Information on the type of road surface is provided too. A walk around Buļļuciems and Lielupe takes two to three hours, but around Bulduri – an hour or two. Begin your journey!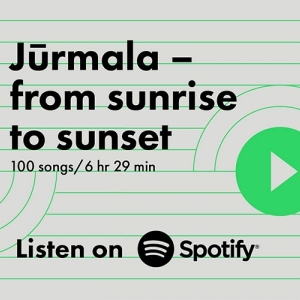 That moment when you have pressed Play, slide your phone into a warm coat pocket, and the speakers start playing great music. It seems as if Jūrmala was a film, and inspiration takes over you. Feel the atmosphere of the city anew!