Let's meet this summer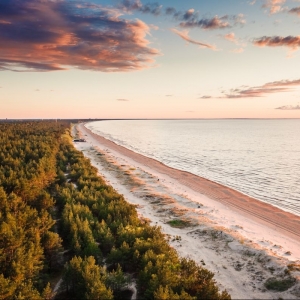 Jūrmala is a city in the nature, and nature here can be enjoyed in forest, parks, beaches and on the water – with family, friends or as a couple. Being adventurous, relaxing, sporting or chilling out, everyone will find something for oneself.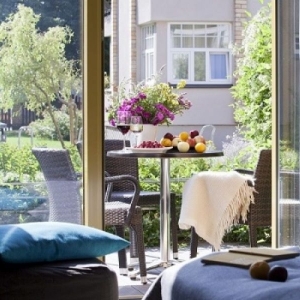 To take a break from the daily rush and let others take care of you – that is the formula of a good holiday. Jurmala SPA hotels are tempting and they pamper parents and children, couples in love and those who are longing to regain the harmony of body and mind in an invigorating solitude.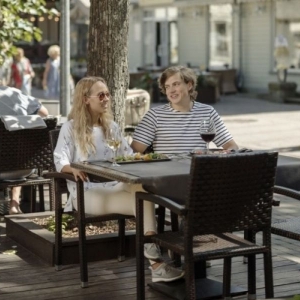 Jurmala's fresh air and hiking routes will stimulate the appetite, but the view from the windows of cafés and restaurants often make it hard to leave. Stylish branches, hearty lunches, confectionery sweets and romantic dinners make Jūrmala a gourmand's destination.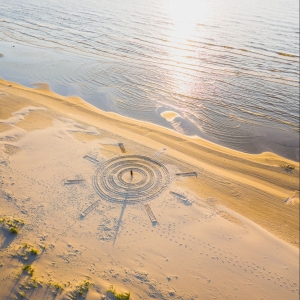 Jūrmala Tourism Information Centre has created a summary of this summer's current events and news.