Let's meet this summer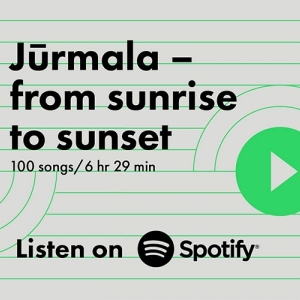 That moment when you have pressed Play, slide your phone into a warm coat pocket, and the speakers start playing great music. It seems as if Jūrmala was a film, and inspiration takes over you. Feel the atmosphere of the city anew!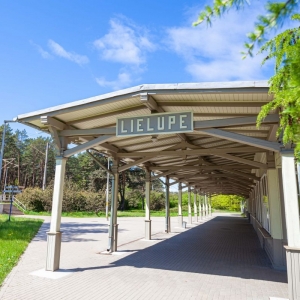 Summer is the right time to explore the secrets of neighbourhoods of Jūrmala. It is also a great idea for holidays – learn the history of the place and discover something new on a walk. Jūrmala has prepared three exciting routes about Buļļuciems, Lielupe and Bulduri. Soon such routes will be published about all parts of Jūrmala. Maps with descriptions and photographs of tourist attractions can be downloaded as a PDF file, printed out at home or viewed on one's smart device. They can be easily opened by Google Maps application too. The length of each walking route is indicated in kilometres and in hours. Information on the type of road surface is provided too. A walk around Buļļuciems and Lielupe takes two to three hours, but around Bulduri – an hour or two. Begin your journey! Starting from 1 April 2020, for vehicles entering Jūrmala, the EUR 2 entry fee will be resumed. The municipality kindly asks drivers not to overcrowd the pass purchase points in Priedaine and Vaivari, but to purchase passes electronically at the www.visitjurmala.lv website or through the "Mobilly", "Citadele" and "Riga Card" applications. You can also pay the entrance fee at the pass purchase machines in the four locations in the city: at the supermarket "Rimi" in Lielupe, at the Dzintari Concert Hall, at the Majori parking lot or at the Dubulti station.