Events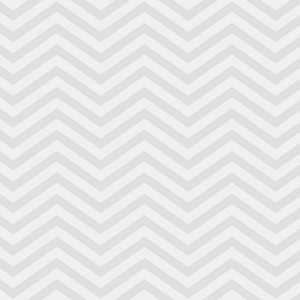 17.January - 20.February
Strēlnieku prospekts 30
Entry is free of charge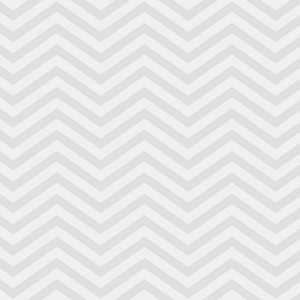 9.January - 16.February
Tirgoņu iela 29
"Acceptable Illusion" of Baiba Abelite
In his painting, Baiba Abelite (1980) talks about the dynamics of the 21st century, the speed of life and the changing nature of the information space. Their relationship is determined by a metaphorical stream of consciousness. In Baiba Abelite's painting, art is a conscious response to chaos and emptiness. It is a means of reaching the truth.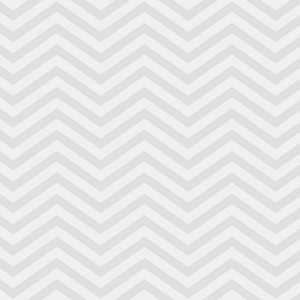 9.January - 16.February
Tirgoņu iela 29
A joint exhibition of the Jurmala Association of Artists has become a tradition. This is an opportunity for artists to evaluate their achievements during the year, as well as their colleagues and the audience. Painting, applied art, textiles, photographs, graphics and sculpture - a total of 45 works by the author.
The exhibition features several works of applied art.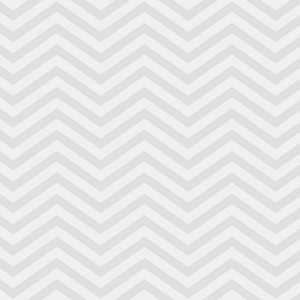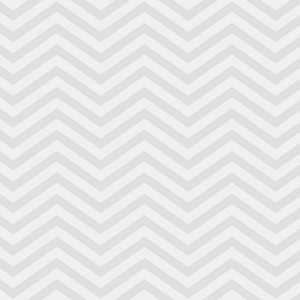 21.January - 21.March
Jomas ielā 35
Linda Stepite is a drawing teacher at the Riga Graduate School of Design and Art. In addition to her pedagogical work, Linda Stepite is engaged in creative activities, participates in various exhibitions by groups of artists and organizes personal exhibitions.
Entry is out of charge.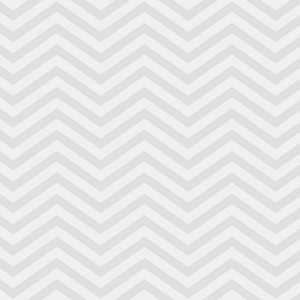 1.October - 9.February
Omnibusa iela 19