Events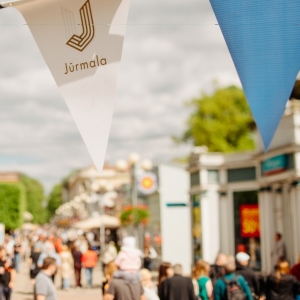 In order to make recreation in Jūrmala more convenient and more interesting, we offer ideas on how you can spend your time in the largest resort town in the Baltics. Here your day will never go wrong!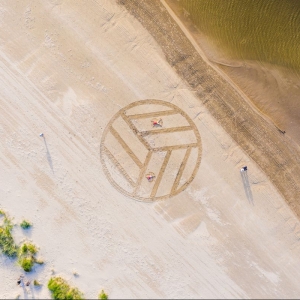 Summer is the right time to enjoy healthy recreation. Light clothing, warm days, long and light evenings – sun, water and forest. Everyone will find a type of recreation most suited for themselves in Jūrmala. Jūrmala is a place of exploring and adventure for both adults and children, so lets meet this summer in Jūrmala…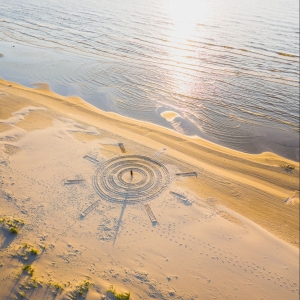 Jūrmala Tourism Information Centre has created a summary of this summer's current events and news.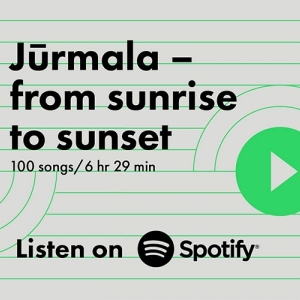 That moment when you have pressed Play, slide your phone into a warm coat pocket, and the speakers start playing great music. It seems as if Jūrmala was a film, and inspiration takes over you. Feel the atmosphere of the city anew!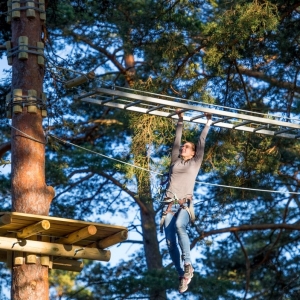 Sunny and warm spring days are the best time for active recreation and Jūrmala has some ideas for you! Get to know city and go for a bike ride, throw zigzags in river Lielupe with boat, climb on the tops of pine trees or challenge the best results in golf and tennis.
Remember,when visiting public sites, be responsible!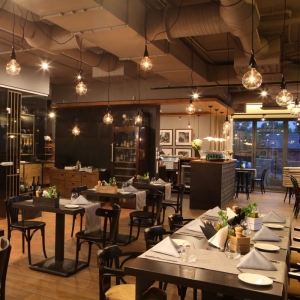 Taking into account the existing restrictions and all security measures, several restaurants and cafes in Jūrmala are open, which offer to enjoy a meal on site or place an order to take away.
When visiting a restaurant or cafe, please be responsible and stay safe!