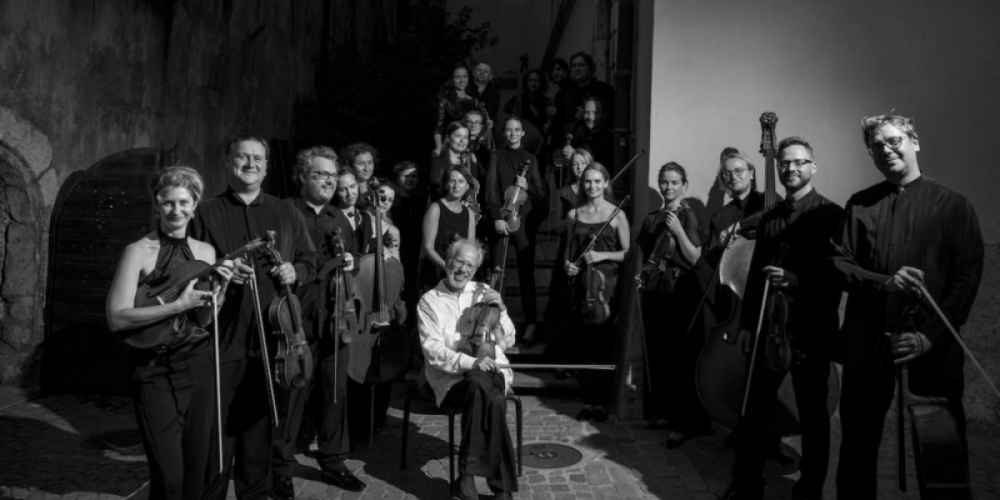 Dzintari concert hall invites You to enjoy 15th Kremerata Baltica festival, dedicated to the 100-year anniversary of Latvia.
The festival takes place on September 13 – 16 and consists of four spectacular evening concerts. Along with a world famous violin player Gidon Kremer and his outstanding chamber orchestra Kremerata Baltica a whole range of excellent musicians will perform on the stage – Georgy Osokin (piano), French clowns Catherine Germain and Julien Cottereau, Yulianna Avdeeva (piano) and other artists.
Thursday, 13. September 19:30 Kremerata Baltica. Opening concert.
Friday, 14. September 19:30 Kremerata Baltica and Georgy Osokin.
Saturday, 15. September 19:00 Kremerata Baltica peaks of chamber music.
Sunday, 16. September 18:00 Gidon Kremer and Kremerata Baltica. Closing of the Festival.
www.dzintarukoncertzale.lv. Tickets www.bilesuparadize.lv