18th International Ballet Festival. 6th of August Ballet Stars in Jūrmala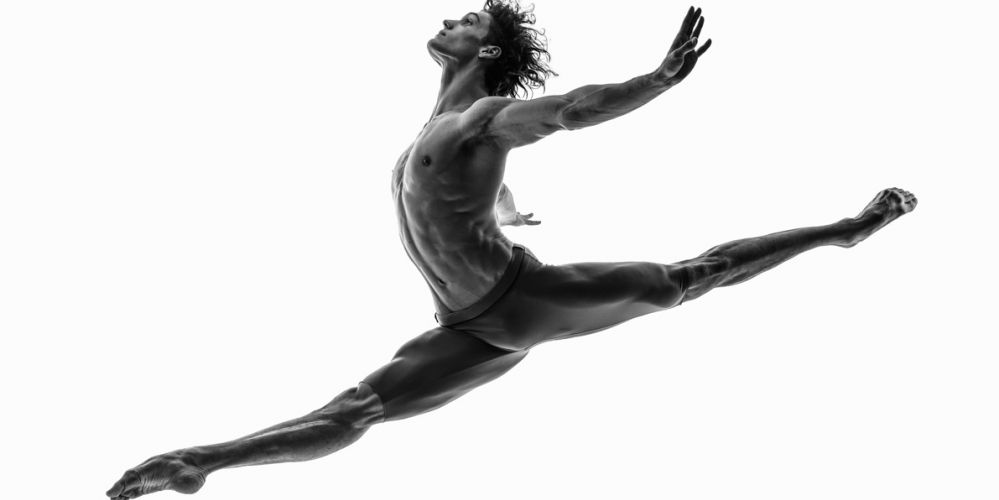 The origins of the festival can be traced back to the 1960s, when the month of August was traditionally called the month of ballet in Jurmala.
Since 1999 the beautiful tradition has been revived by Aivars Leimanis, Ballet Art Director of the Latvian National Opera, who has run all the annual festivals since then.

Every year the International Festival "Ballet Stars in Jurmala" presents dancers from different countries - new, yet unknown talents, and various choreographers. The festival is also an opportunity for the future ballet artists to observe performances and learn from the experience of internationally known professionals.
"Ballet Stars in Jūrmala" has already become a Latvian tradition in August, bringing together the world's most prestigious ballet competition winners and ballet theater leading soloists from around the world.
More information: https://www.dzintarukoncertzale.lv/events/view/995