Cucumbering at the Art Station Dubulti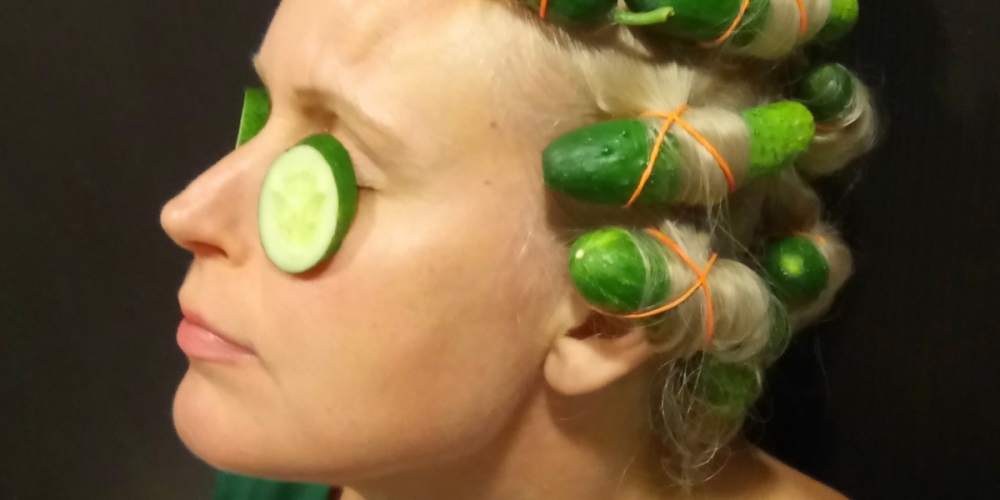 On Saturday, July 21st, from 12 to 6 in the afternoon at the Art Station Dubulti the third event of Agnese Bule's "Latvian Hanging Gardens" – "Cucumbering" – will take place.
"The summer for Latvians is a "cucumbering time" (when everyone is lazy like a cucumber in its bed). Adults are cucumbering and small ones are cucumbering, too," says the artists and adds that too much cucumbering can make Latvians end up in dills and they can stay there for the rest of their life.
In "Cucumbering" together with Agnese Bule you are invited to do conventional and Indie cucumber face retreatment, to participate in competitions and get prizes. Refreshment bar with cucumber water and cucumber sandwichies will be in your free disposal. Commentary about Marisa Benjamim's "Florestaurant" at the RIBOCA1 exhibition "Sensorium: A Laboratory for the Deceleration of the Body and for a New Politics of the Senses".