Events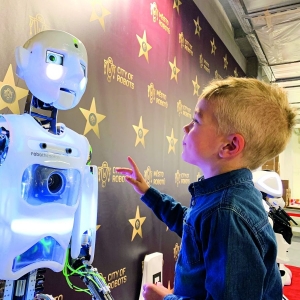 City of Robots is the exhibition of the latest robots and technologies that opens for the first time in Jūrmala at recreation and curiosity centre "KORSO Brīnumi" on October, 8.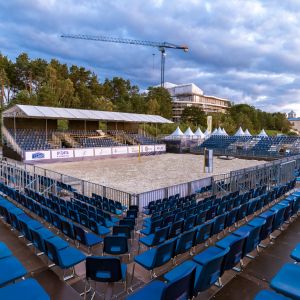 This year's largest beach volleyball event in Europe: the best European beach volleyball players will gather in Jūrmala in September and it can be called this year's biggest and most important volleyball event in the world. Majori Beach will host for the first time all the best men and women duos of the moment, including domestic stars, world ranking leaders, world champions and Olympic medalists.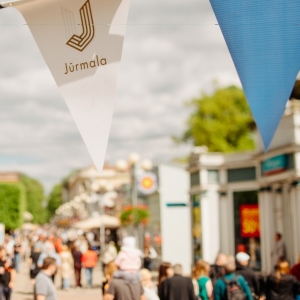 In order to make recreation in Jūrmala more convenient and more interesting, we offer ideas on how you can spend your time in the largest resort town in the Baltics. Here your day will never go wrong!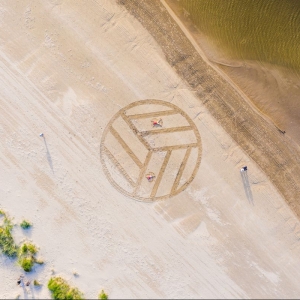 Summer is the right time to enjoy healthy recreation. Light clothing, warm days, long and light evenings – sun, water and forest. Everyone will find a type of recreation most suited for themselves in Jūrmala. Jūrmala is a place of exploring and adventure for both adults and children, so lets meet this summer in Jūrmala…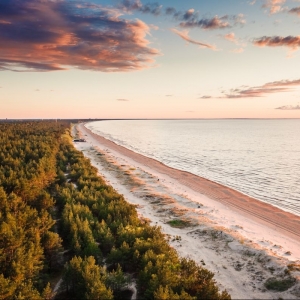 Jūrmala is a city in the nature, and nature here can be enjoyed in forest, parks, beaches and on the water – with family, friends or as a couple. Being adventurous, relaxing, sporting or chilling out, everyone will find something for oneself.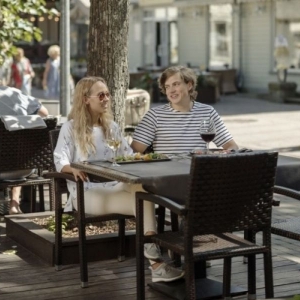 Jurmala's fresh air and hiking routes will stimulate the appetite, but the view from the windows of cafés and restaurants often make it hard to leave. Stylish branches, hearty lunches, confectionery sweets and romantic dinners make Jūrmala a gourmand's destination.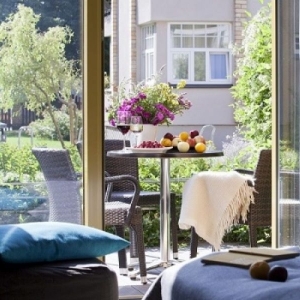 To take a break from the daily rush and let others take care of you – that is the formula of a good holiday. Jurmala SPA hotels are tempting and they pamper parents and children, couples in love and those who are longing to regain the harmony of body and mind in an invigorating solitude.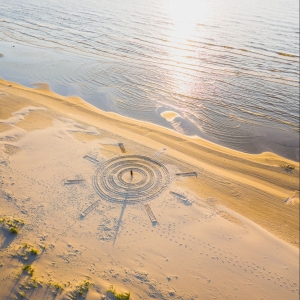 Jūrmala Tourism Information Centre has created a summary of this summer's current events and news.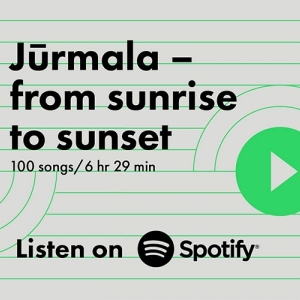 That moment when you have pressed Play, slide your phone into a warm coat pocket, and the speakers start playing great music. It seems as if Jūrmala was a film, and inspiration takes over you. Feel the atmosphere of the city anew!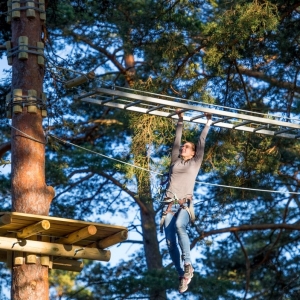 Sunny and warm spring days are the best time for active recreation and Jūrmala has some ideas for you! Get to know city and go for a bike ride, throw zigzags in river Lielupe with boat, climb on the tops of pine trees or challenge the best results in golf and tennis.
Remember,when visiting public sites, be responsible!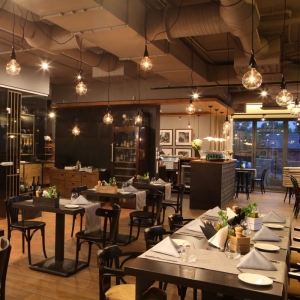 Taking into account the existing restrictions and all security measures, several restaurants and cafes in Jūrmala are open, which offer to enjoy a meal on site or place an order to take away.
When visiting a restaurant or cafe, please be responsible and stay safe! Leave the New Year's eve fireworks and champagne behind, spring is the real new beginning! Clear skies, more sun, birdsong, early flowers and warmer air that excites the senses.
This is the most touching season, a time when we emerge from our winter coats like budding leaves. The full gamut of spring can be enjoyed in Jūrmala, where a short stroll is all that separates you from wild nature and conifer forests, Lielupe and the Baltic Sea, flowerbed squares and sunlight-dried cobblestone paths leading to the season's first few terrace cafés. The harmony of city and nature is Jūrmala's love story. Come fall in love!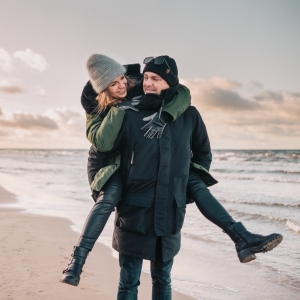 This year February 14 falls on a Friday, and the sun will set shortly after 5 PM in Jūrmala. If the clouds will have dissolved, Valentine's day is likely to have a pink sunset to watch with your other half on a beach, the scenic river bank of Lielupe, in a canoe, gliding across the lake of The Great Ķemeri bog or from the comfort of a hotel room balcony, admiring the play of colours in water and sky. Jūrmala, the oasis of a romantic epoch on the shores of The Baltic Sea only around ten kilometres from Riga, is just the right place for celebrating love on Valentine's Day. The city's hotels and restaurants have prepared unforgettable holiday offers at affordable prices.