Latvian vocal group "Frames" in Dzintari concert hall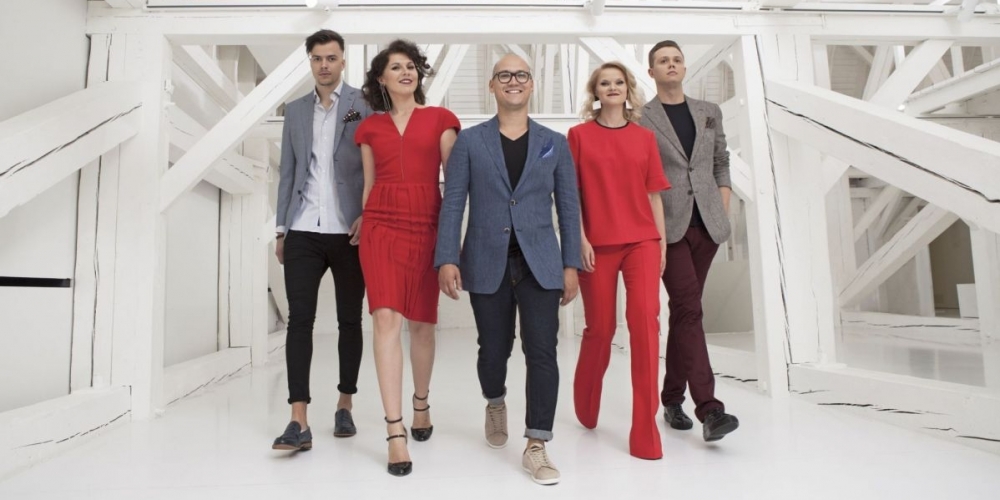 The third, closing concert of the autumn "Holiday music'' series will entertain us with the Latvian vocal group "FRAMEST". The group was established in 2005, it consists of five professional and versatile singers – Beāte Zviedre (soprano), Rūta Dūduma (viola), Mikus Abaroniņš (tenor), Jānis Ķirsis (baritone), and Roberts Memmēns (bass).
"FRAMEST" offers a wide repertoire: the group performs pieces by local and foreign composers – from classics to pop and other genres in original a cappella arrangements. The group's unique approach to music has allowed them to gain local and international recognition and success.
The concert will bring us jazz classics, music by maestro Raimonds Pauls, as well as Latvian folk songs in original and contemporary a cappella arrangements.