On October 8, an exhibition "City of Robots " will open in Jūrmala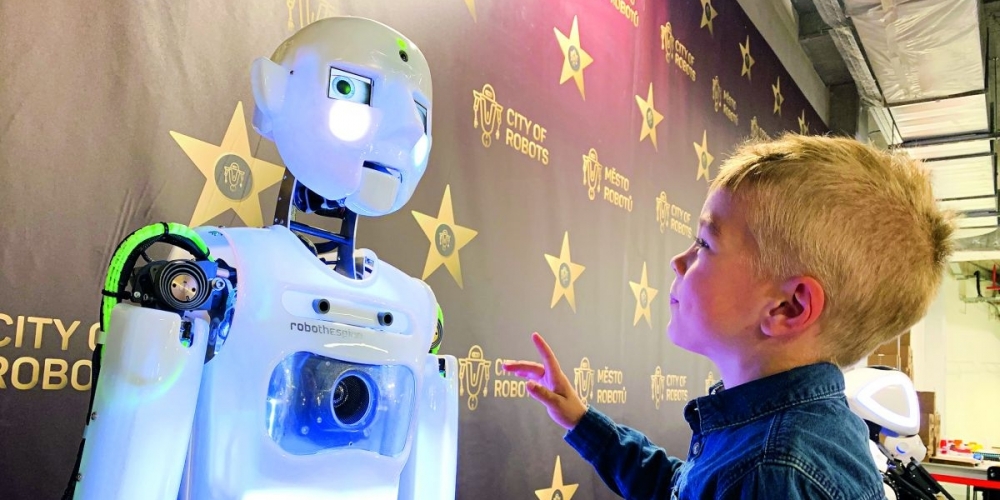 City of Robots is the exhibition of the latest robots and technologies that opens for the first time in Jūrmala at recreation and curiosity centre "KORSO Brīnumi" on October, 8.
More than 30 robots from around the world will surprise, amuse, massage, sing, dance and even ask you out on a date. The British Robot Actor Thespian is among the main characters of the exhibition. The robot performs in British theater, acts out and sings excellently just like a human. By the way, Thespian costs like two brand Tesla cars.
Another star of the show is the brawny robot Matthew. The robot has already anchored a weather-forecast on the American TV channel. The robotic fish from Korea swims like a living one. The motors imitate the movement of an ocean perch. The French-and-Japanese robot Pepper is the best friend of children. The robot looks like a child. Any yoga lover will envy its flexibility.
City of Robots also presents the big robotic dog Unitree for the first time in Latvia. You've already seen it in the videos on Youtube where a Robo-dog the size of a Great Dane does a backward salto.
Are you afraid of the Robo-dog? Meet the cute robotic dog Aibo by Sony. The robot loves when someone scratches its belly. It pulls stunts, standing on the hind legs, and amazes with its cuteness. Robo-woman Kiki from City of Robots likes hugging visitors and has a great sense of humor.
Every hour robots perform in the Theater of Robots. They show the miracles of equilibristics and make a techno show in a sole rush.
Each guest will be able to take a 3D-picture and freeze in flight, like the heroes of The Matrix. Every visitor will try to control robots with a wave of hands, a turn of head, and even with a smile. The exposition will be complemented by the newest zones of virtual reality.
"We aim to make the latest technologies available and carry out City of Robots which is an educational project for children and their parents," say the organizers of City of Robots. "We believe that we motivate new generations to create new progressive devices that will make our life safer, easier and more interesting."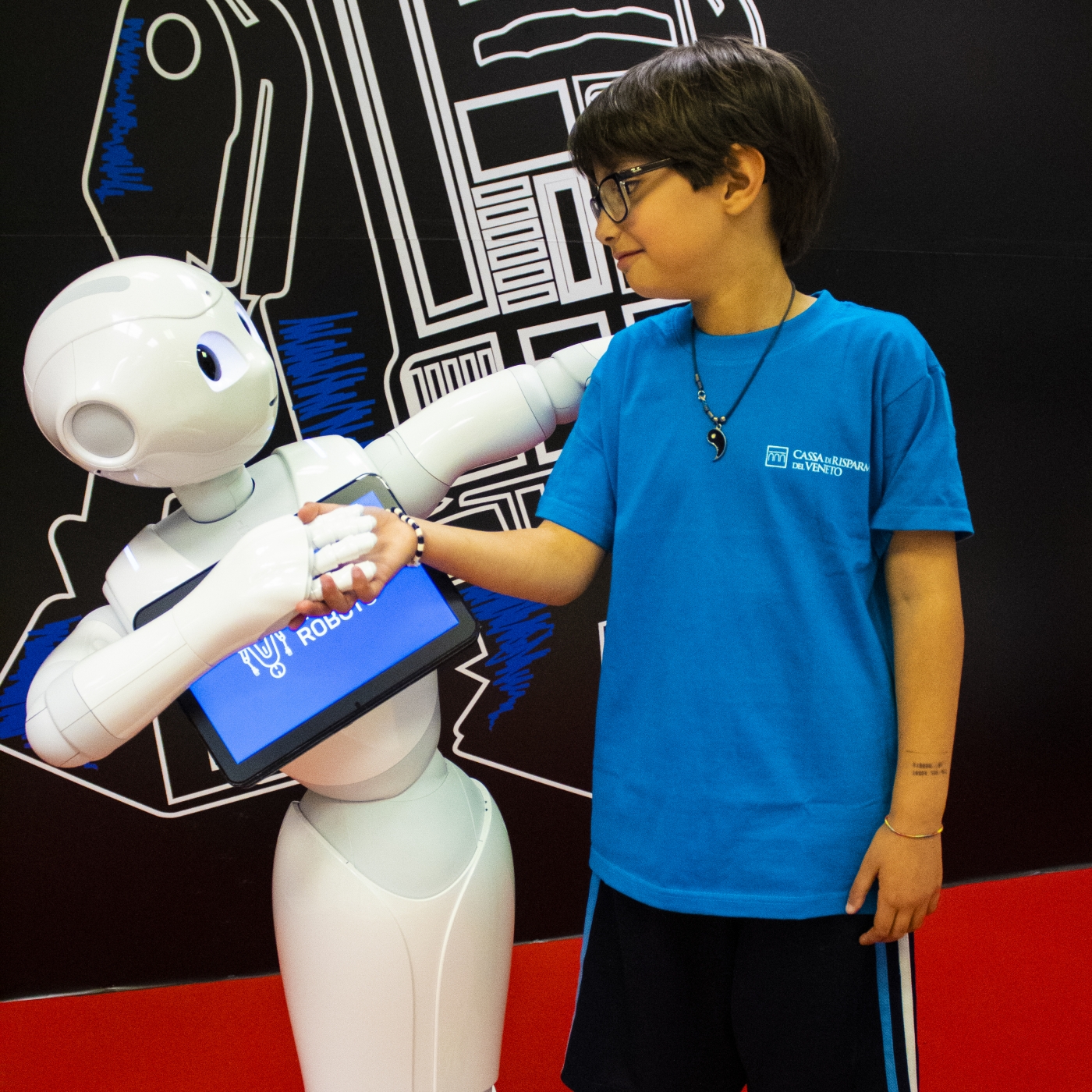 City of Robots is an international project that has already been visited by 4 million people from Vilnius, Tallinn, Prague, Milan, Bratislava, St. Petersburg, Athens, Poznan, Padua and 83 other cities around the world.
The exhibition will only run until October, 25
Address: Jomas iela 37, Jūrmala, LV-2015
Exhibition dates: October, 8-25.
Working Hours:
Weekdays from 14 to 21
Weekends and holidays from 10 to 21
Tickets can be purchased at robotupilseta.com
The cost of an adult ticket is 11 euros, a child ticket is 9 euros.
Additional information for the media by tel. + 371 204 99 204 or webpage: www.robotupilseta.com