Winter fest in Dzintari forest park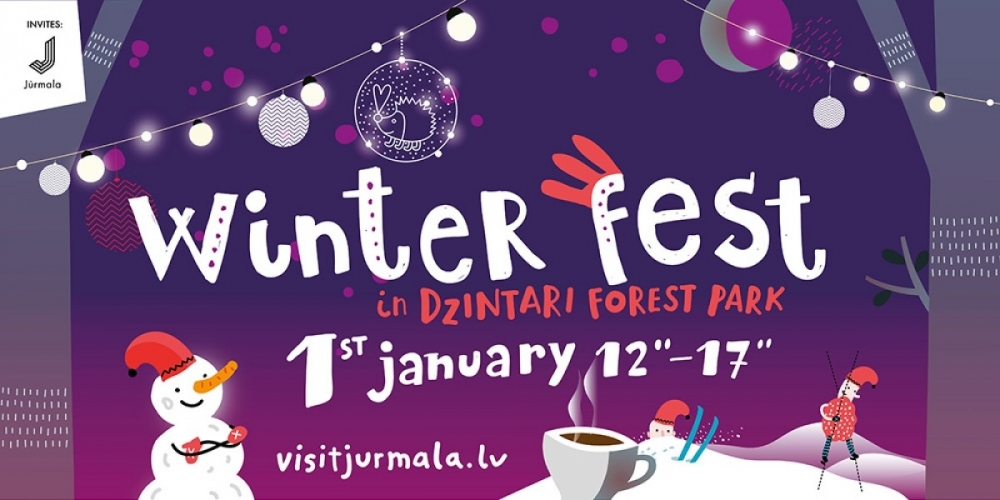 Welcome New Year's first day in a fun and festive atmosphere.
Winter fest celebration in Latvian traditions will start at 12:00, and till 17:00 festival guests will be able to learn different Latvian folk dances and games, check accuracy at archery, participate different competitions and if that's not enough, try walking on stilts! Families with children will be able to do their own carnival masks, decorate gingerbread cookies and take part in other creative workshops.
And in the evening, when it gets dark, thousands of glowing lights, reminding constellations in the night sky, will complement the festive mood!
Entrance for free!