Routes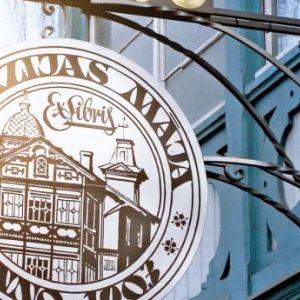 The centre of creative intelligentsia and aristocracy
Dubulti is a part of the Jūrmala city and its historical centre. The name of Dubulti comes from a farmer named Dubults, who once lived and kept a tavern here. Later, after a series of variations – Duppeln, Dubbelzeem, Dubbel, Dubbelt, Dubbeln – it finally became Dubulti. The historical centre of Jūrmala
Dubulti is a part of the city of Jūrmala and its historical centre. When the first bathing guests arrived in Dubulti, only a couple of fishermen's houses stood here. Fishermen rented them out to holidaymakers and moved into nearby building or used the attic as a dwelling for that time.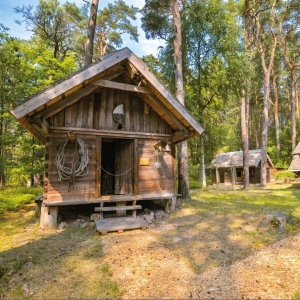 Harmony of Ragakāpa nature park and Jūrmala seaside.
Buļļuciems is located in the eastern part of Jūrmala, at the mouth of the Lielupe river in the Gulf of Riga. Its name ("Bull Village") originated from the name of Buļļi Manor (Bullenhof). After the Lielupe river broke free into the sea in 1755 and formed an estuary in that location, the Buļļi manor grounds were divided into two parts.
Most of the Buļļi residents were fishermen. It was only in 1910 that the manor lands between the streets of Tīklu, Loču and Vikingu were divided for summer house construction. Unlike other swimming areas, Buļļi was a quiet place of leisure favoured by the actors of Riga theatres at the beginning of the 20th century.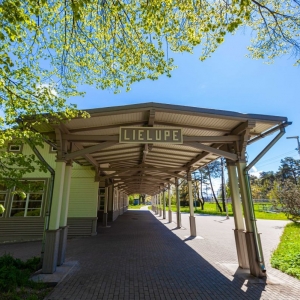 Pearls of Historical Architecture and Destinies of Remarkable People.
As the economy improved, construction of impressive mansions and villas flourished in Jūrmala. During the 1920s and 30s, the so-called Lielupe summer cottage colony was formed on the lands of Bulduri Manor, and eminent Latvian science, art and culture workers, such as state presidents Jānis Čakste and Gustavs Zemgals, composer Jānis Zālitis, book publisher Jānis Roze, doctor Pauls Stradiņš, architect Indriķis Blankenburgs, and many other great Latvian minds started building their summer cottages in Lielupe, or the so-called "Far Jūrmala". The buildings in this territory fully reveal the architectural features of residential buildings in Riga Jūrmala at the time of the independent State of Latvia. The spectrum of architectural styles includes both Classicism and Neo-Gothic style, as well as National Romantic style and Functionalism. Currently, many of these buildings are declared local or national architectural monuments.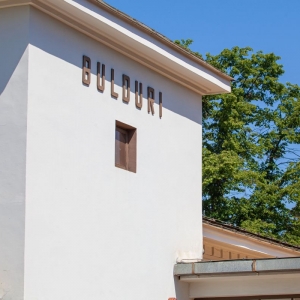 The Realm of Flowers and Wood Carvings.
The oldest part of the Bulduri Manor between the railway and the Lielupe River is called Vecbulduri (Old Bulduri). It once was a fishing village on a river with a handful of summer cottages. In 1833 the manor lands were divided into separate plots, which were then rented to summer residents, while the manor barn were converted into premises for guests.