Quest "Charming Architecture of Jūrmala"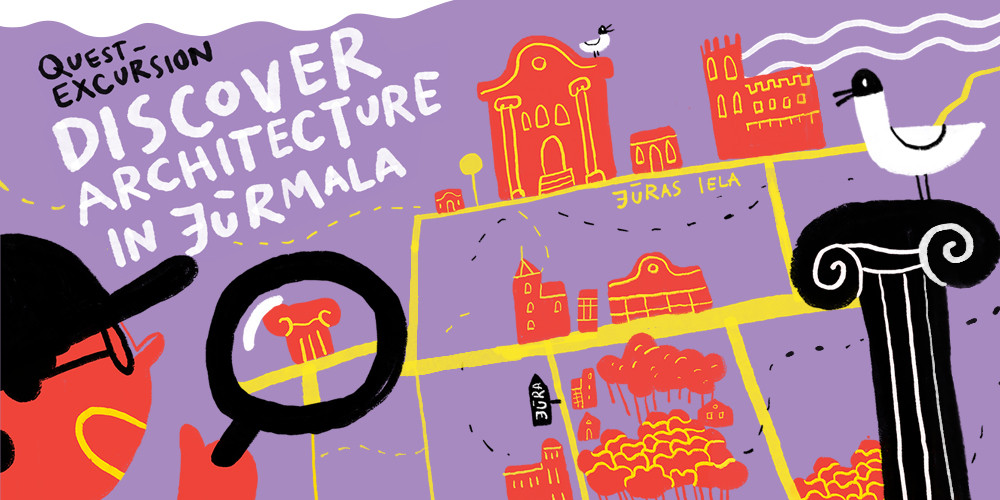 In which part of the house do the locals usually drink afternoon tea?
What is typical for the architecture of railway stations?
What is stained glass and what is mezzanine?
What smell comes from the factory in Bulduri?
What secrets does the Lielupe car bridge keep?
You will find answers to all these and many other questions by testing the entertaining quest "Charming Architecture". A two-hour route around the Bulduri district will be interesting for both locals and city guests, because it will allow not only to admire outstanding architectural monuments, but also to find out something new. The quest map with tasks can be downloaded or printed on visitjurmala.lv. The quest is free of charge. Have a nice time in Jurmala!
Quest map in PDF format.3.06 MB