Participate in the contest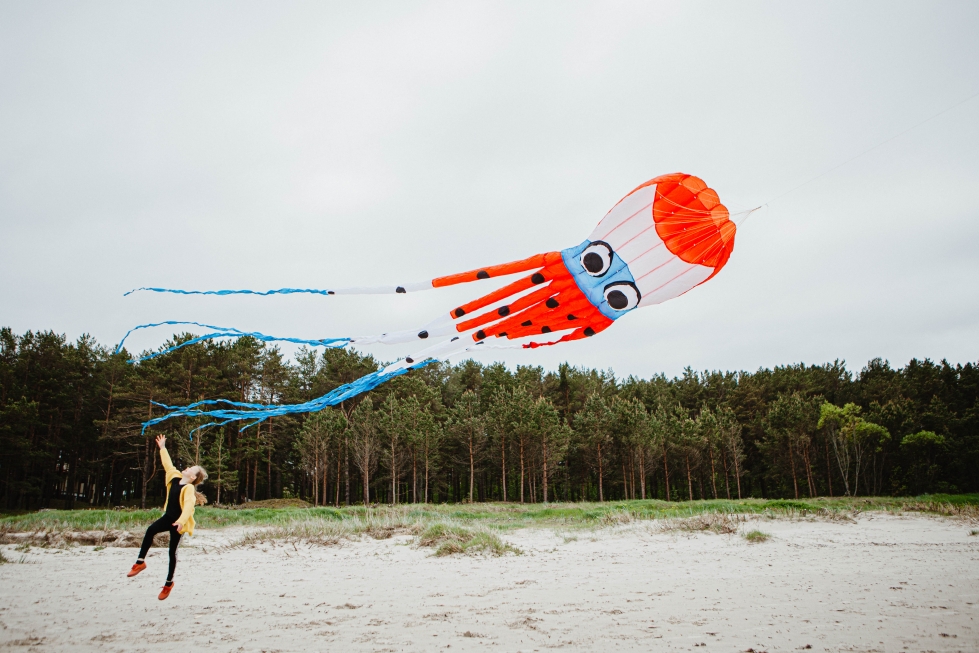 The general rules of our #LaiksVasarai contest
The contest is held on the social media networks Instagram and Facebook until 10.06.2021.
Any Instagram or Facebook user can take part in the contest by uploading a photo of their kite on their Instagram or Facebook account with the hashtag #LaiksVasarai. The photo must be publicly viewable until at least 20.06.2021.
10 random winners will be drawn on June 10 and their names will be announced on the website visitjurmala.lv alongside their photos that won the contest. By publishing a photo and taking part in the contest on their personal Facebook or Instagram account, participants automatically consent to their photos potentially being re-uploaded on the website visitjurmala.lv, even if they contain other people.
Anyone can participate in the contest with one entry – a single photo with the hashtag #LaiksVasarai. Taking part in the contest is free and will incur no additional fees.

Prizes

10 kites with unique designs by a master of his craft. Every winner receives a kite.

Contest and prize draw procedure

Each participant is assigned a serial number. Winners are determined at random by using a program that selects random numbers. The winners are drawn on June 10, 2021.

How to receive the prizes

The Jūrmala Tourism Information Center will contact each winner individually via their Facebook or Instagram accounts. The prizes will be available for pickup at the Jūrmala Tourism Information Center at 5 Lienes Street from June 11. The winners must agree upon a pickup time beforehand via phone (tel. +371 67147900).