Active recreation The Gulf of Riga borders the city to the north, while Latvia's second-largest waterway – the Lielupe River – flows along its southern border. Thus, water-formed features define the city, from open beaches and grassy flood plains to steep sand dunes.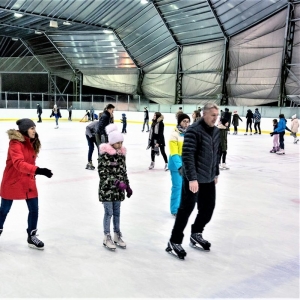 Majori sports hall (Rīgas iela 1) is available to everyone who enjoys skating. It is a partly closed hall that is available in any weather conditions.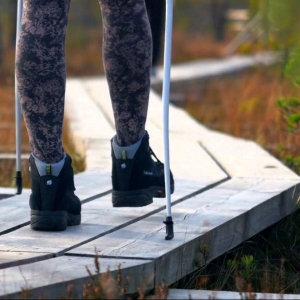 To live a long and happy life, it is important to enjoy life. One cannot buy joy for money, but it definitely can be found in travels, in discovering something new, by visiting beautiful places and remembering about physical activities in nature. There is a time, when you can get the joy by jumping with a parachute, from diving in the depths of the sea or climbing to the top of the mountain, and there is a time for strolls, time to go swimming or Nordic walking and that certainly is a wonderful way how to actively enjoy nature and improve health at the same time.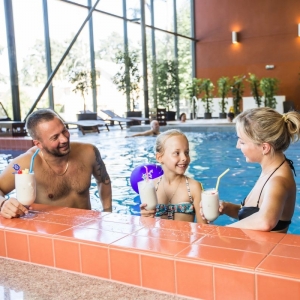 It is well proven that an active water recreation – swimming and water aerobics are beneficial to the human body, building your body stronger, as well as improving cardiovascular system, purifying skin and stabilizing the nervous system, meanwhile relieving pressure on joints and skeletal system, therefore swimming may discover to you its beneficial effects to improvement of health. The effect obtained from swimming, supplemented with a visit to baths, will provide also other healing effects and improve your immune system, that is especially important during autumn and winter seasons.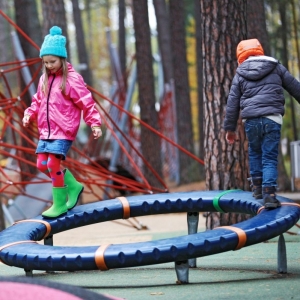 Do you also feel the urge to extend your summer in September? Enjoy a leisurely vacation in the outdoors, by the sea, but without spending too much time? This is possible if you choose Jurmala as your holiday destination!