Entertainment for kids and peaceful rest for parents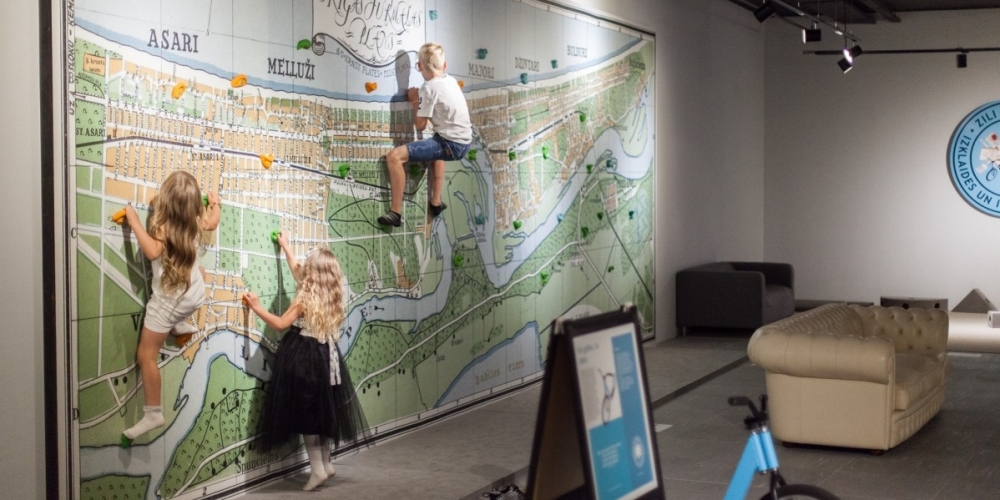 Going to a restaurant or spa centre with children, or organising a children's birthday party can be quite the challenge for parents. In Jūrmala, more and more businesses are offering entertainment possibilities for kids, so that mums and dads can take their time to dine, relax or shop.
Restaurant Laivas takes care to ensure that weekend lunches are both a joy for the parents and fun for the kids. The restaurant has a childrens' play area with games, as well as slides, swings and other activities. Experienced nannies will look after the kids while mums and dads tuck into lunch. Find the restaurant at Vienības prospekts 36 in Lielupe.
Find further information on Laivas here.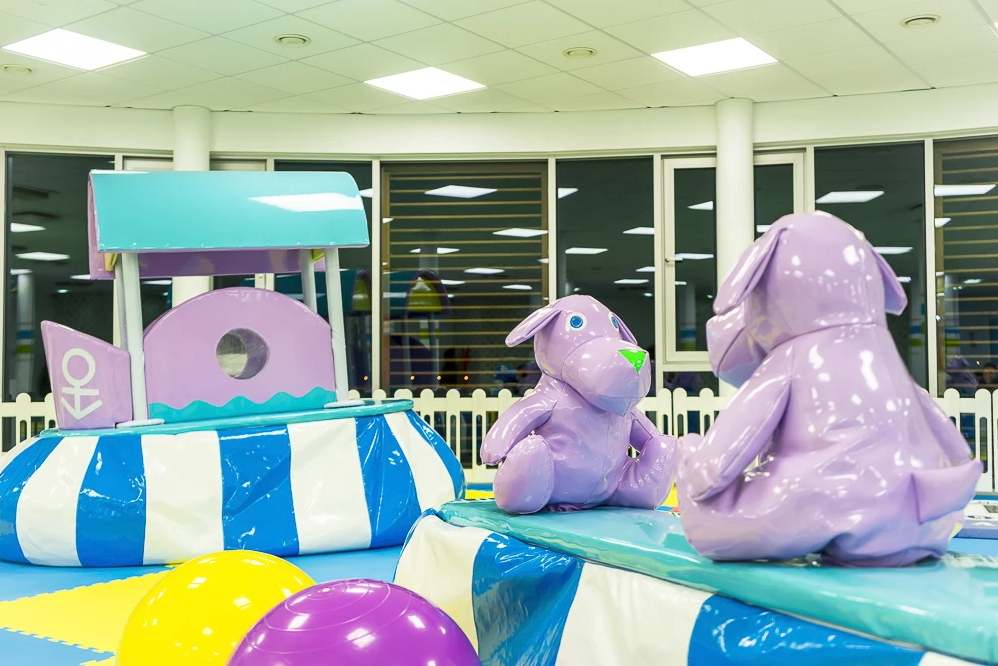 A number of cafes in Jurmala such as Madam Brioš serve weekly brunches, during which kids are welcome to hang out in the dedicated childrens' corner, so that their parents can take their time to enjoy their coffee.
See more on Madam Brioš here.
Star Cinema is part of the KORSO shopping and entertainment gallery. While the kids indulge in watching the latest children's and animated movies, mums and dads can do a spot of shopping or dine at one of the onsite restaurants.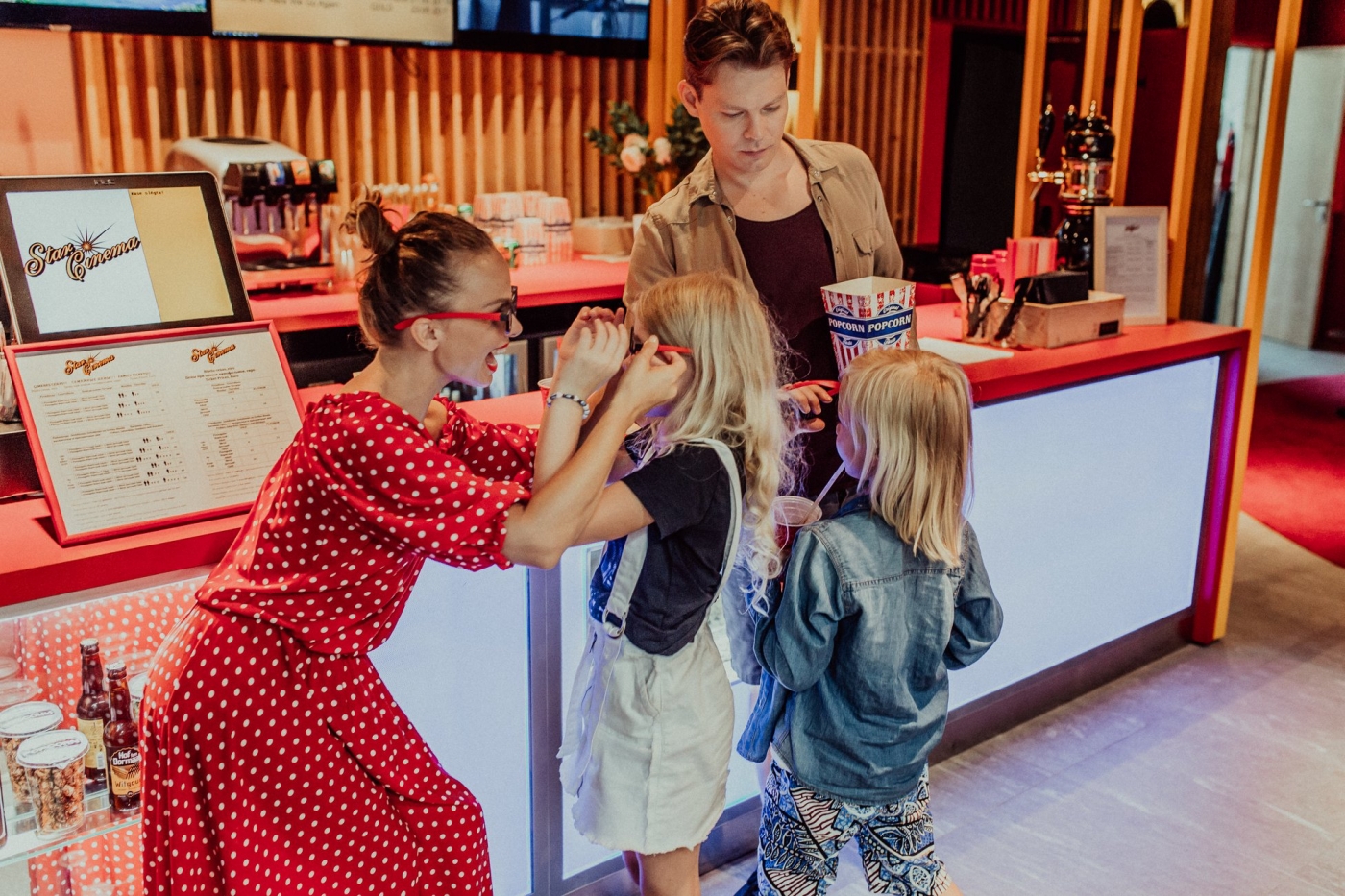 The KORSO Brīnumi edutainment centre is a family favourite in Jurmala and a popular choice for kids' parties. The centre boasts a number of unusual and interactive exhibits, which reveal how physics works.
It's worth booking an additional live science show to witness the magic produced by different chemical reactions. Find the KORSO shopping and entertainment gallery in Majori at Jomas iela 37.
Read more on KORSO Brīnumi here.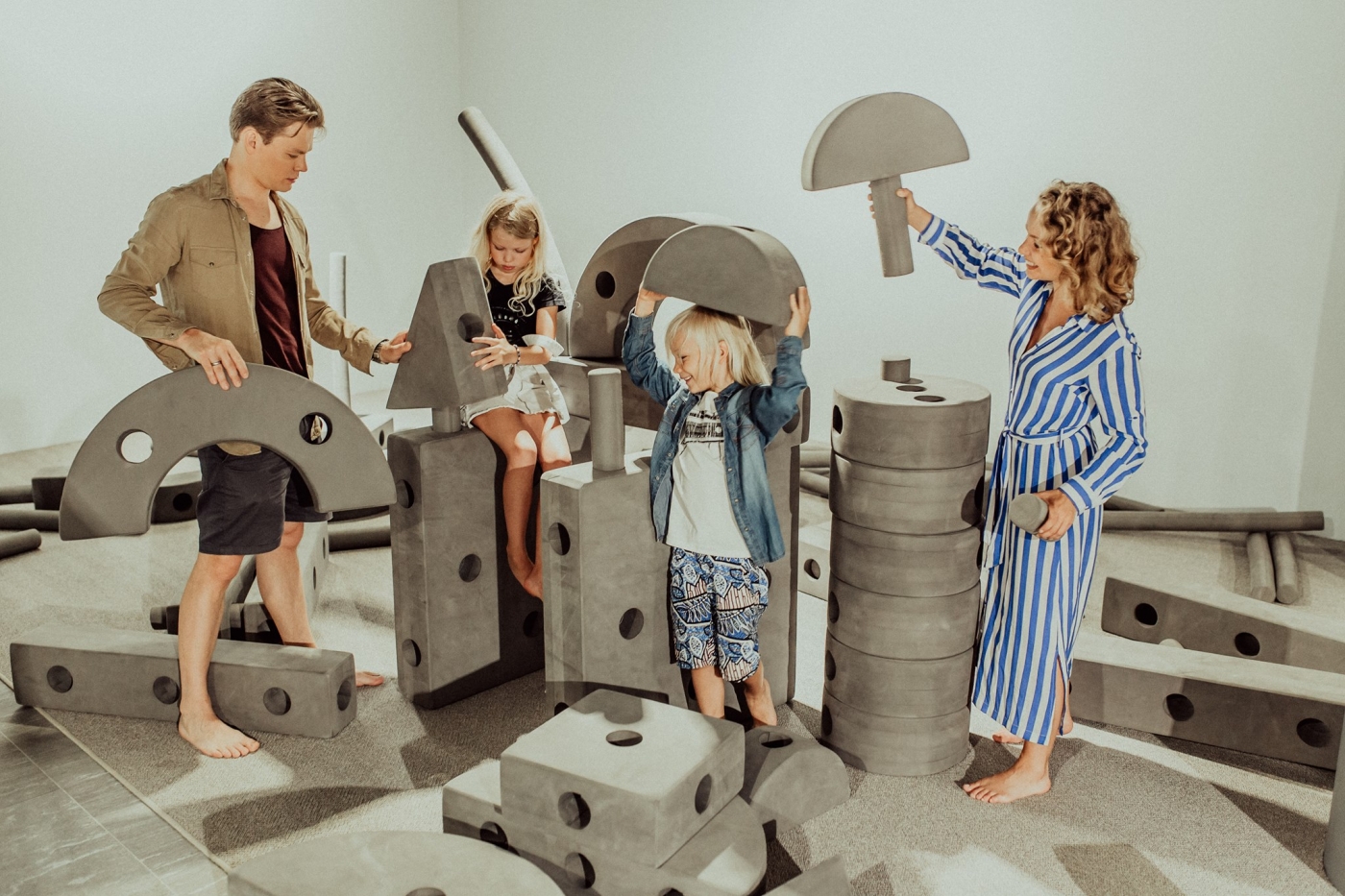 Semarah Hotel Lielupe has a special kids' club with areas for children of varying ages. The interactive games area is suitable for children aged 3 - 14. Here, the activities on offer are both entertaining and educational, so parents can truly enjoy their time relaxing in the hotel's wellness centre. The hotel is located in Lielupe, at 64/68 Bulduru prospekts.
Read more on the Semarah Hotel Lielupe here.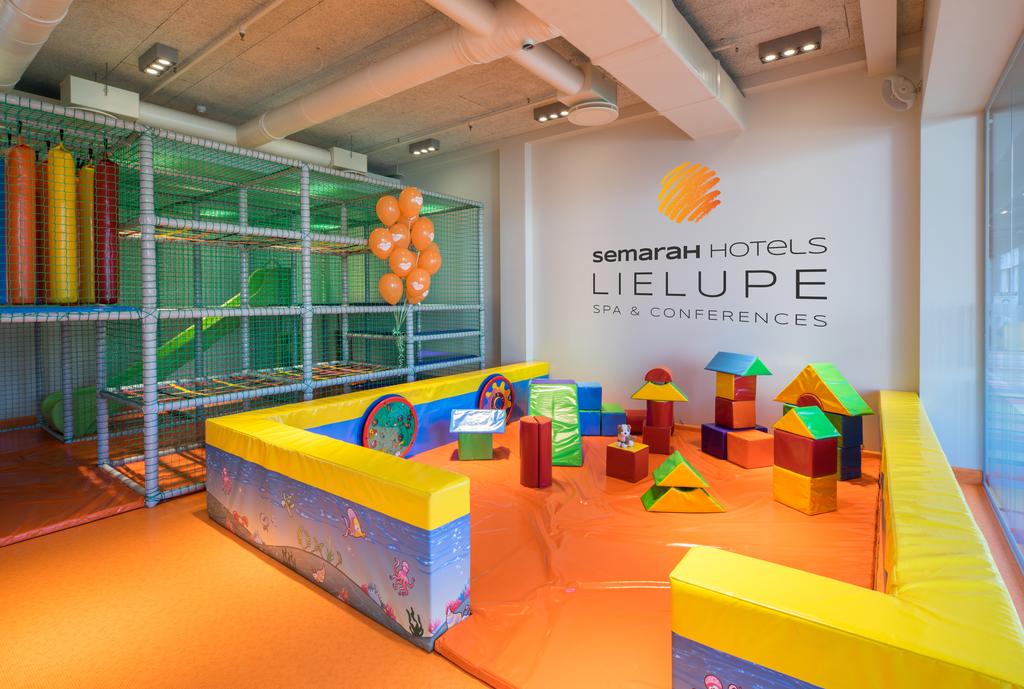 Funny Bunny offers a series of brightly coloured, cosy and well-equipped party room and play areas, which are loved by both kids and adults. Dive into the ball pit, build hideouts, houses and towers from the building blocks, take part in games, challenge friends at climbing and other activities. Funny Bunny is in the heart of the town centre with the beach just a short walk away, so you can recharge after the party. Find the events space at Jomas iela 30 in Majori.
More on Funny Bunny here.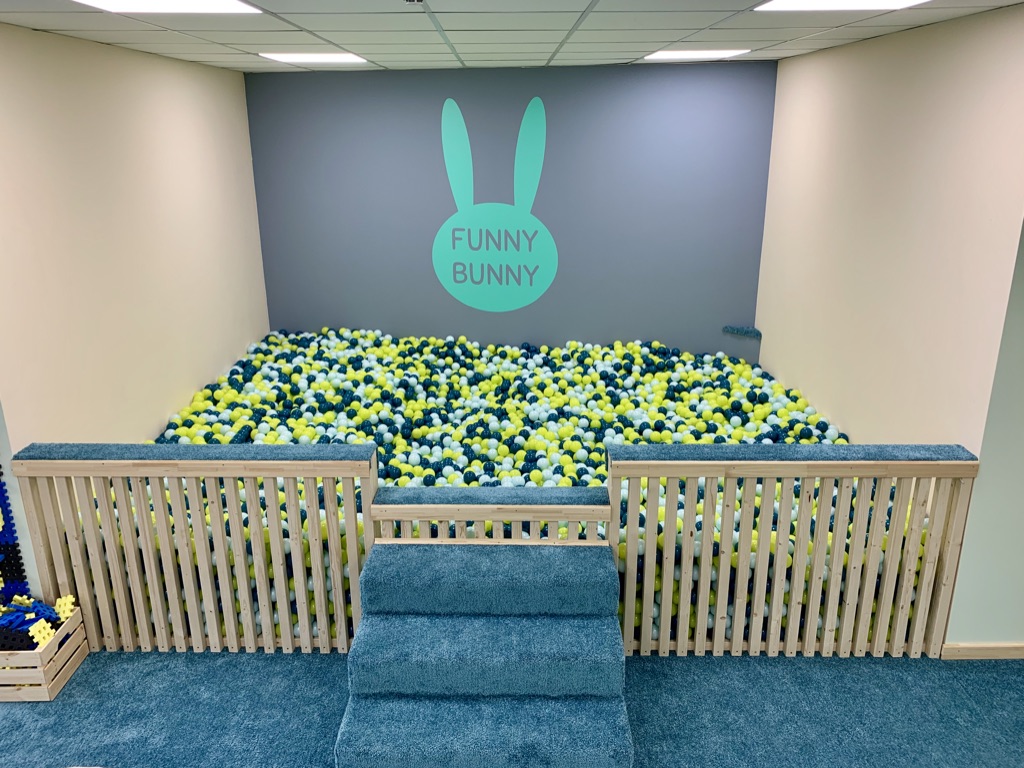 Bowling is a fantastic activity for families with school age children to spend time together in an exciting atmosphere. Jurmala is home to two bowling alleys - one in Kauguri and one in Bulduri. Find out more about bowling in Jurmala here.