Family holidays in Jūrmala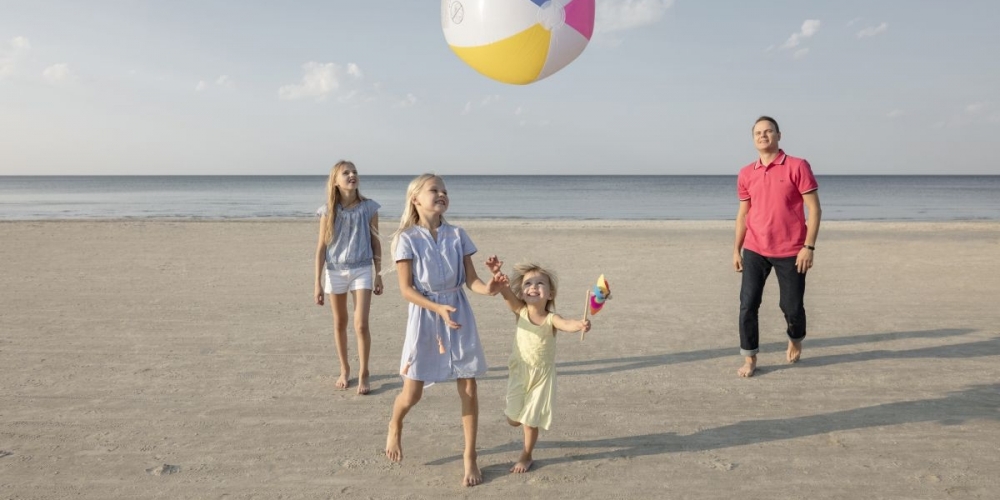 Jūrmala is a place of exploring and adventure for both adults and children, so lets meet this summer in Jūrmala…
To enjoy the nature:
Nothing compares with a sunny summer holiday near water. Maintained beaches (including the bank of Lielupe river) will give you an opportunity to choose from beaches with volleyball nets, children's activities, let you mingle with summer visitors or find places for undisturbed picnic in dunes covered with bent.
Parents will appreciate how diverse the holiday in Dzintaru Forest Park can be – with its playgrounds for different age groups, skate-park, roller skating rink, and basketball hoops. But beautiful landscape of pine trees and blueberry bushes will invite everyone to have a rest a beautifully designed bench or have a sip of coffee in the park's café.
In the city centre nearby you can join photo-orienteering adventure, discover new sites in Jurmala or on a rainy day seek for a shelter in Jurmala's Butterfly house with a tropical landscape.
A curious family can take a trip back into history with the 17th century sail boat "Lībava" – sailing down the Lielupe river and the Gulf of Riga. The passengers can help putting on the sail, but the team of the boat will take you for an excursion around the deck of the sail boat.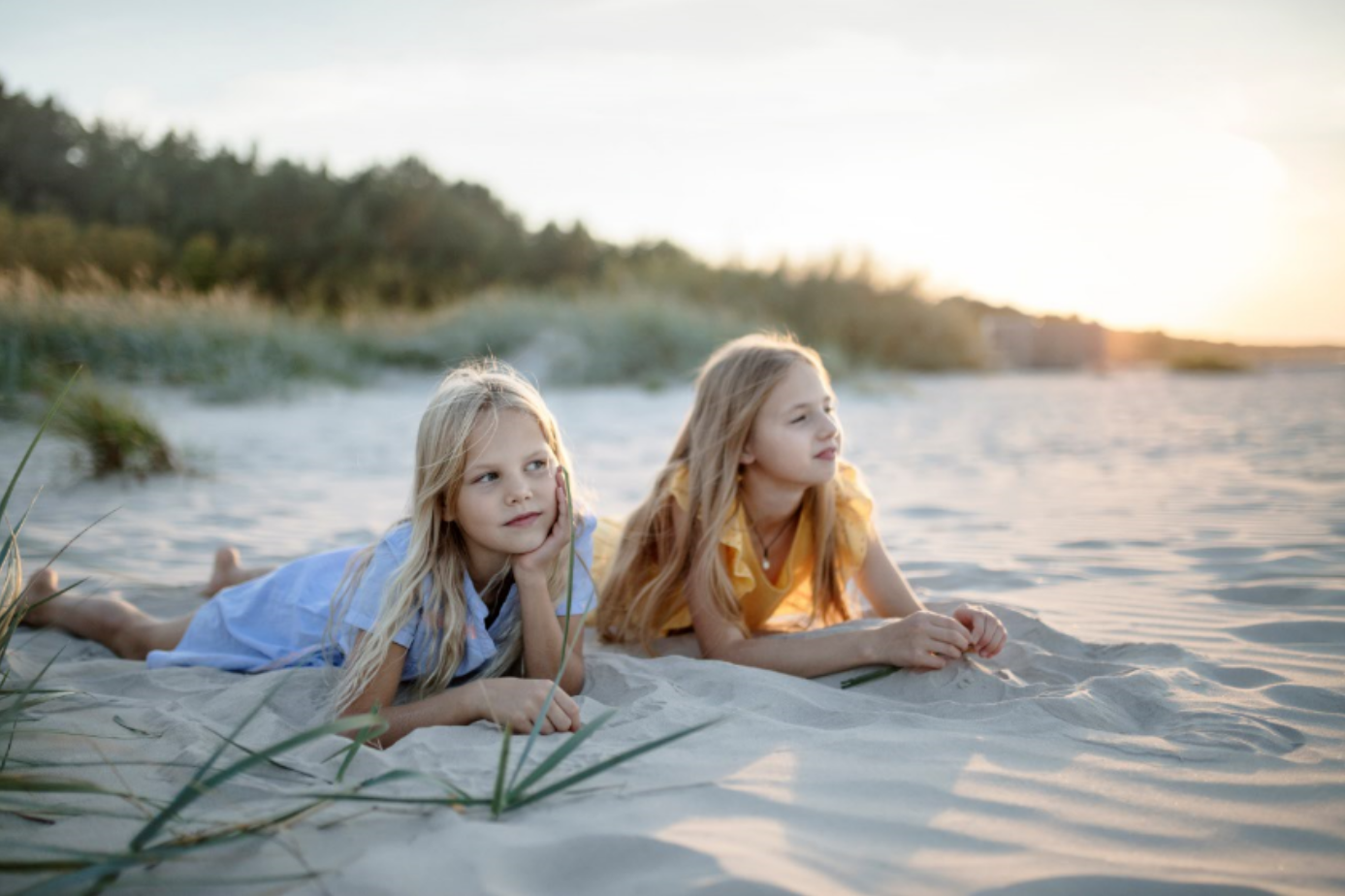 To take a break:
A picnic basket on the beach or a swim in a crystal clear and warm outdoor pool is on the daily offer of Lielupe by Semarah Hotel, but you can enjoy the special offer when choosing "Family holiday" – staying in the hotel or five hours long "Family adventure" with a swimming pool, sauna, salt room and big pizza to end the beautiful day.
The offer of Hotel Jūrmala SPA which is situated on Jomas Street, "Summer vitamins" will take care of endorphins for the big and small. Mint pearl bath or body peeling "Sea freshness" for adults, and strawberry lotion massage "Strawberry", manicure with decorations and glitter tattoo (or decorative pearl thread for hair) for children. The whole family will be shining!
Kurshi SPA Hotel has a special offer for families – two days in Jurmala with accommodation, breakfast and splashing in the biggest indoor waterpark in Northern Europe waterpark "Līvu Akvaparks" included in the price.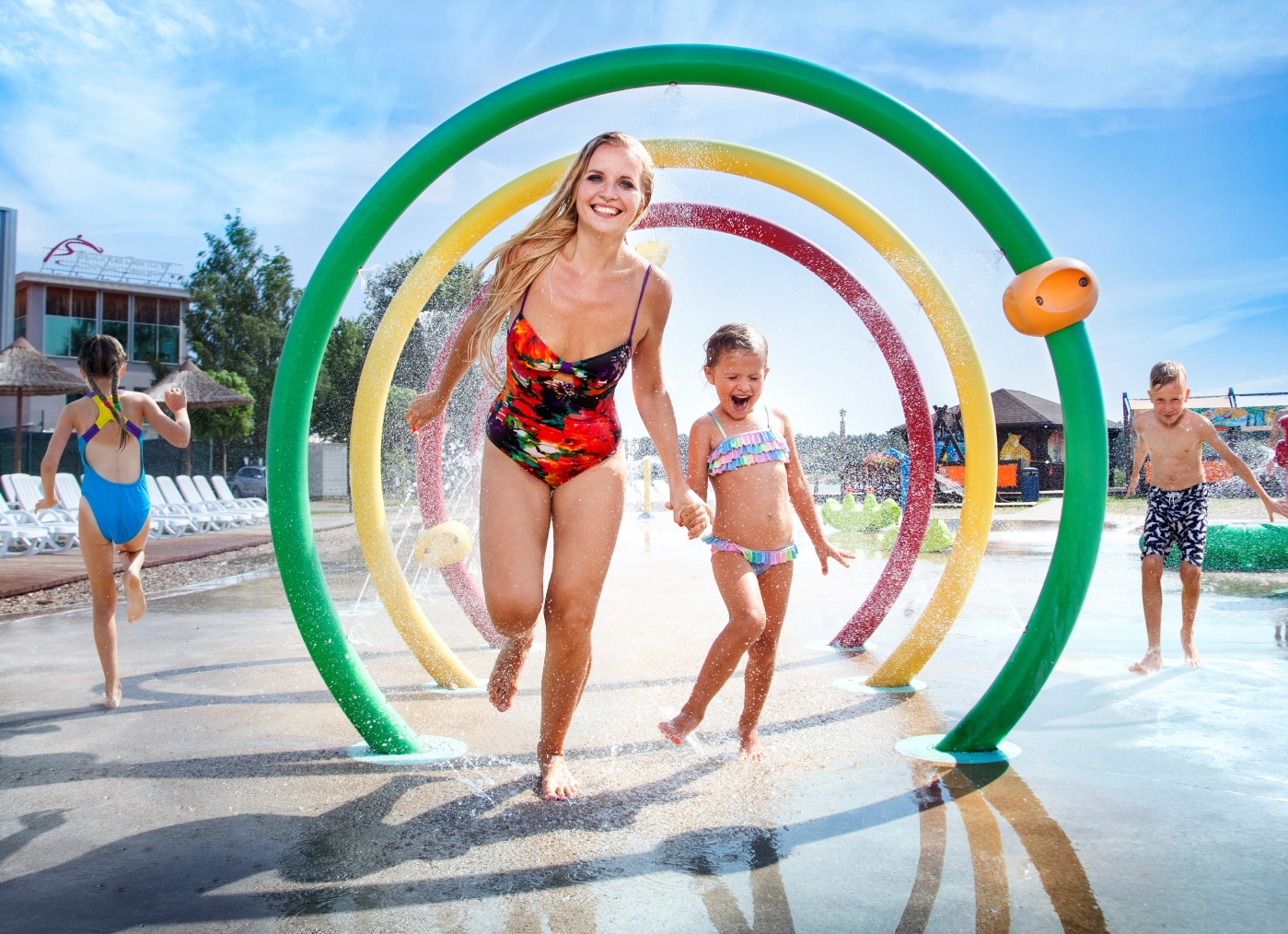 To enjoy delicious meal:
The cafés and restaurants of Jurmala have also thought about their youngest guests – you will find in them play-corners and children's menus. Restaurant "Laivas" has a big playroom with slides, swings and nannies, so parents can relax. In the restaurant "Neptūns" the children will be able to even see a rabbit family. And on every first Monday of the month, they hold themed children's mornings. Gallery KORSO in Majori invites you to visit Star Cinema or entertainment and education centre "Korso Brīnumi" (Korso Wonders), and even have lunch in the stylish restaurant ROOF BAR-B-Q & MUSIC.
The family café "Pie māmiņas" (At mum's place) (where even your dog will be welcomed) every weekend makes grilled meat and fish. Café "Pankūkas" (Pancakes) in Dubulti will make your children happy offering an extensive choice of different pancakes. Restaurant MaMa in Majori has even special menu for dogs and cats!
There are several cafés on Jurmala beach: "Barona Pērle" in Bulduri, Simply Beach, Stories and X.O Beach Lounge & Club in Dzintari as well as Beach Bar & Grill in Majori. While waiting for meal, children can play on the beach.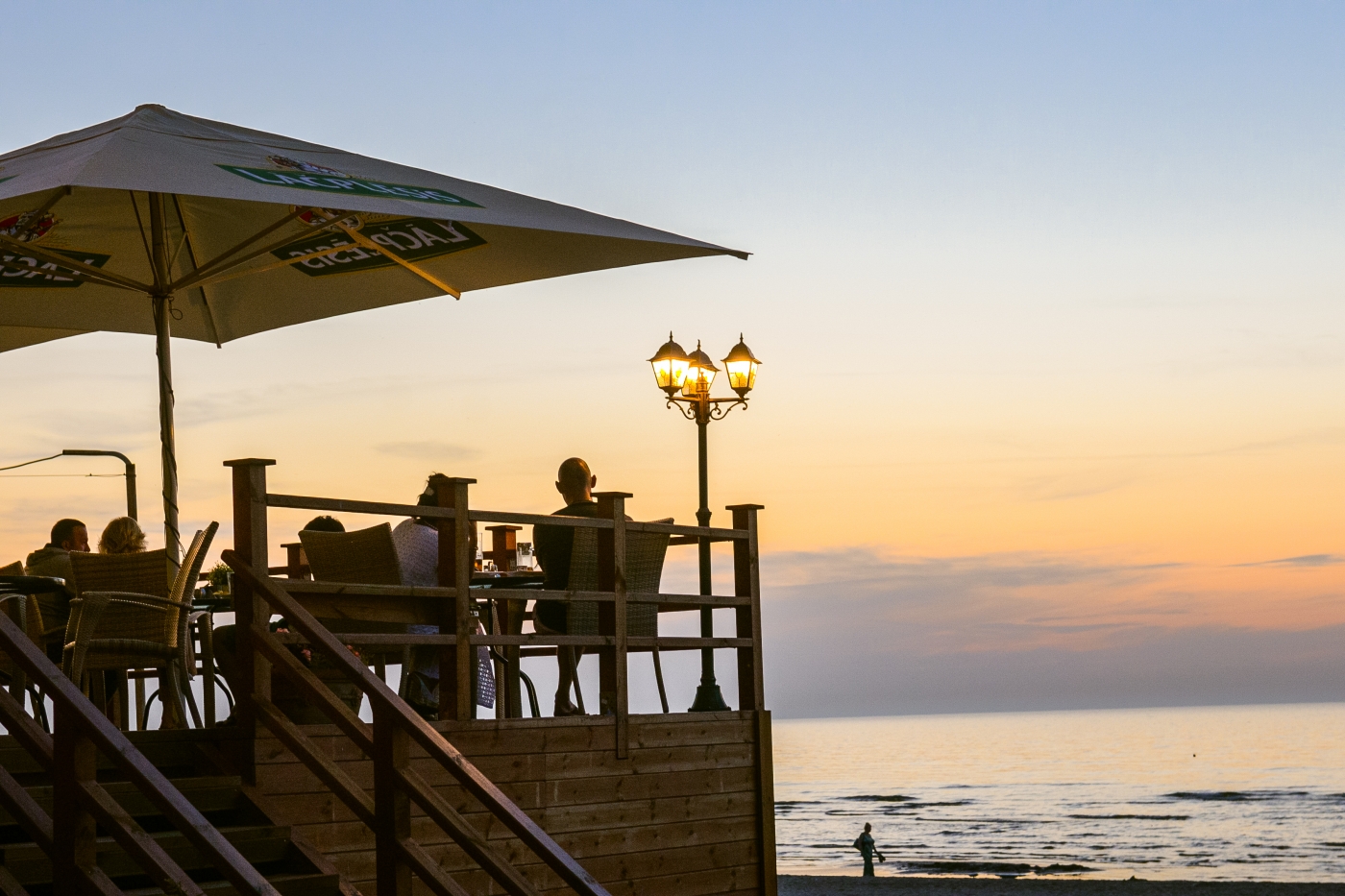 About other fun activities for family holidays in Jūrmala read here: https://www.visitjurmala.lv/en/see-and-do/for-childre/