Sea Festival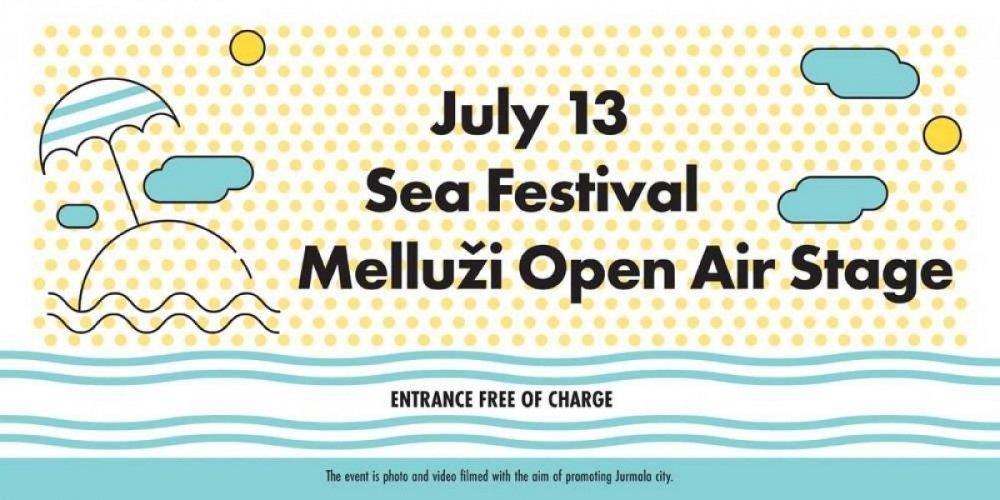 On June 13, at Melluži Open air stage Jūrama city residents and guests are welcomed to Sea Festival.
16.00 – 18.30 Concert
together with Latvian National Theatre actors- Dace Bonāte, Anna Klēvere, Ainārs Ančevskis and Egils Melbārdis
21.00 – 02.00 Ball
by Kārlis Būmeisters and band "CoCo Orchestra"
Entrance free of charge. Photography and filming will be carried out during the event; the recordings may be published with the aim to promote the preservation of cultural values and increase the popularity of Jurmala City.