Spend Valentine's Day in Jūrmala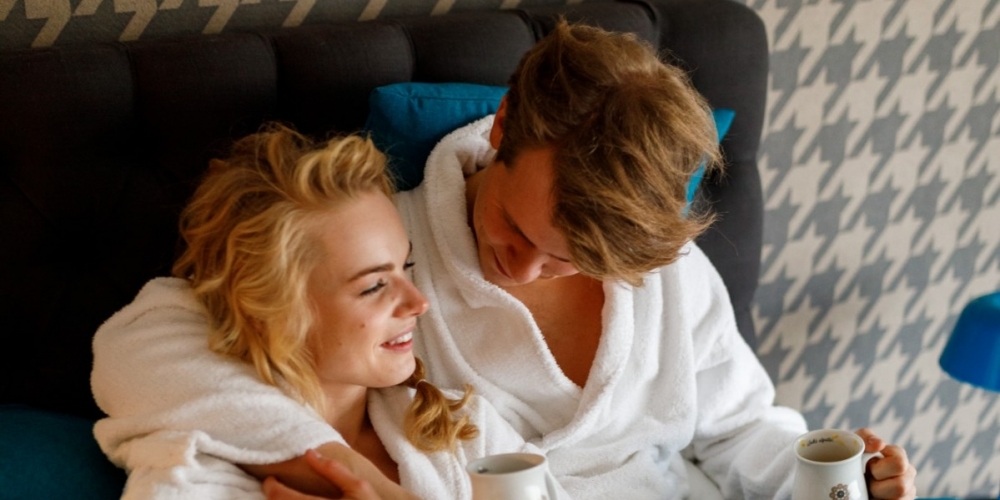 As we rush from day to day, Valentine's Day reminds us to slow down and recall the truly important things in life. Enjoy the moment with your loved one in Jūrmala, which may well be the most romantic city in Latvia.
Delve into a sea of flowers
Waiting for the right moment to say 'I love you'? Head to the glasshouses at Bulduri Gardening School where the endless flower beds and dizzying floral scents will provide the perfect setting.
Romantic walks aplenty
Enjoy the peace and quiet at Kemeri National Park, an ideal location for leisurely walks with your loved one, and a popular spot for photography.
Jūrmala's beaches are well known for their summer sunsets and, for many, watching the sunsets has become a ritual. However, the beach is also beautiful in winter. An illuminated boardwalk runs along the beach between Majori and Dzintari, which makes evening strolls all the more romantic.
Closer to Riga you'll find Ragakapa Nature Park with its winding trails taking you across one of the highest dunes in Latvia and through an ancient pine forest.
As they say, there's no such thing as bad weather, it's just a case of wearing the right clothes. Get yourself a warm jumper, a flask of hot tea, and head on an adventure!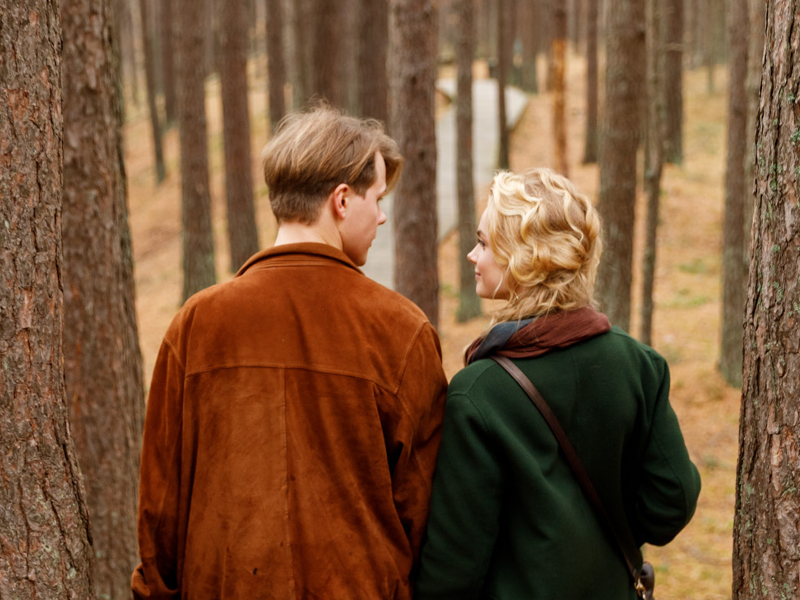 A joy for gourmets
A number of restaurants in Jūrmala boast views of the sea and over the treetops. Right on the beach is X.O Beach Lounge & Club, which will be treating guests to a glass of bubbly and serving a special Valentine's Day menu complemented by live music. At the weekend, jazz lovers should make their way to Kurshi terase restaurant for dinner accompanied by the sounds of the saxophone. Continue with a themed cocktail at Seaside bar.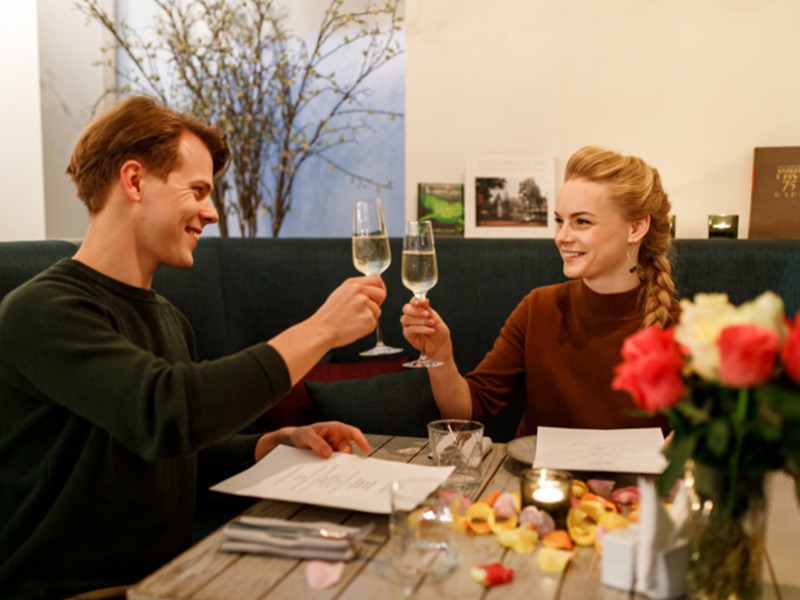 A moment to relax
Treat yourselves to a relaxing massage, refreshing swim or rejuvenating sauna session after a busy day at work. In winter, most spa hotels in Jūrmala have a fantasic choice of special offers with many treatments tailored to couples. Find the offers on visitjurmala.lv!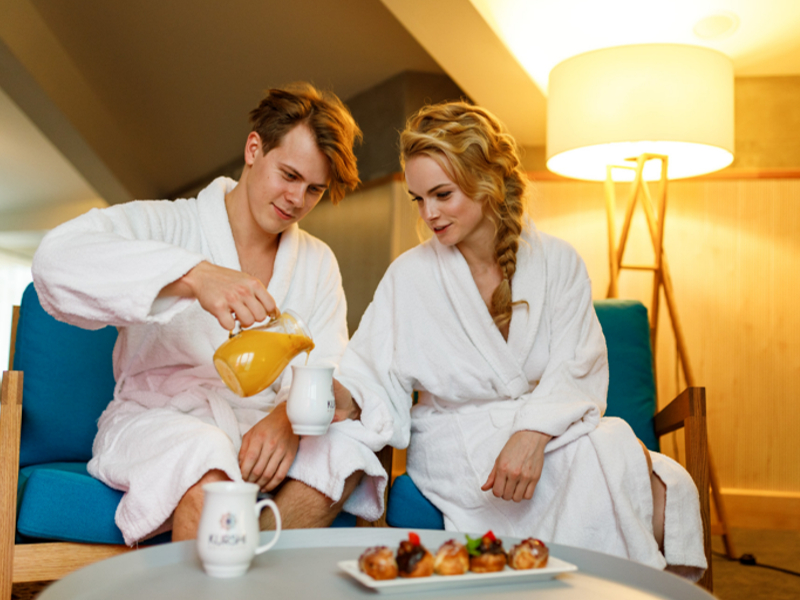 Nocturne of love
On the most romantic evening of the year, Dzintari Concert Hall will echo to the sounds of much loved classical pieces. Chopin's nocturnes will be a highlight, and become all the more beautiful when played at night and under the stars. They're a favourite of pianist Georgijs Osokins of the legendary Osokins dynasty. Get tickets to his solo concert at Biļešu Serviss ticket offices.
Read more about special Valentine's Day offers here.