The most popular SPA & wellness procedures this winter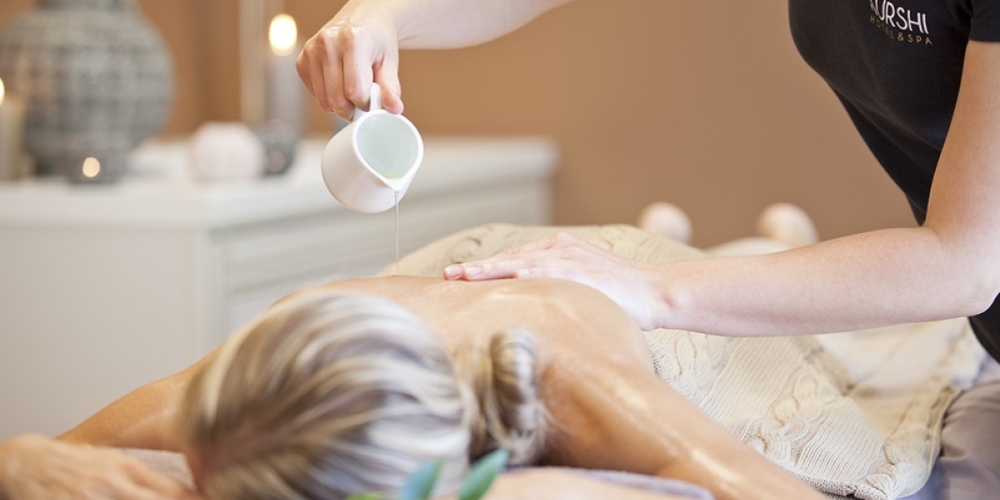 During the winter season, when the icy cold air freezes the nose and toes, it is especially pleasing to relax in the warmth of the aromatic bath, feel the peace of water procedures and enjoy the care of caring hands.
Jurmala offers a wide range of SPA services in 9 SPA centers, in total of 12 pools and 22 saunas.
Eastern beauty treatments and secrets are never just about the body, but also about the harmony of the soul. That's why the most popular treatments are Thai massages, done by experienced professional masters that will remove tension and restore proper energy flow. In Thai medicine, massage is an integral part of a healthy lifestyle, because the heathy body is the result of a harmonious energy balance, but illnesses are the consequence of energy imbalance.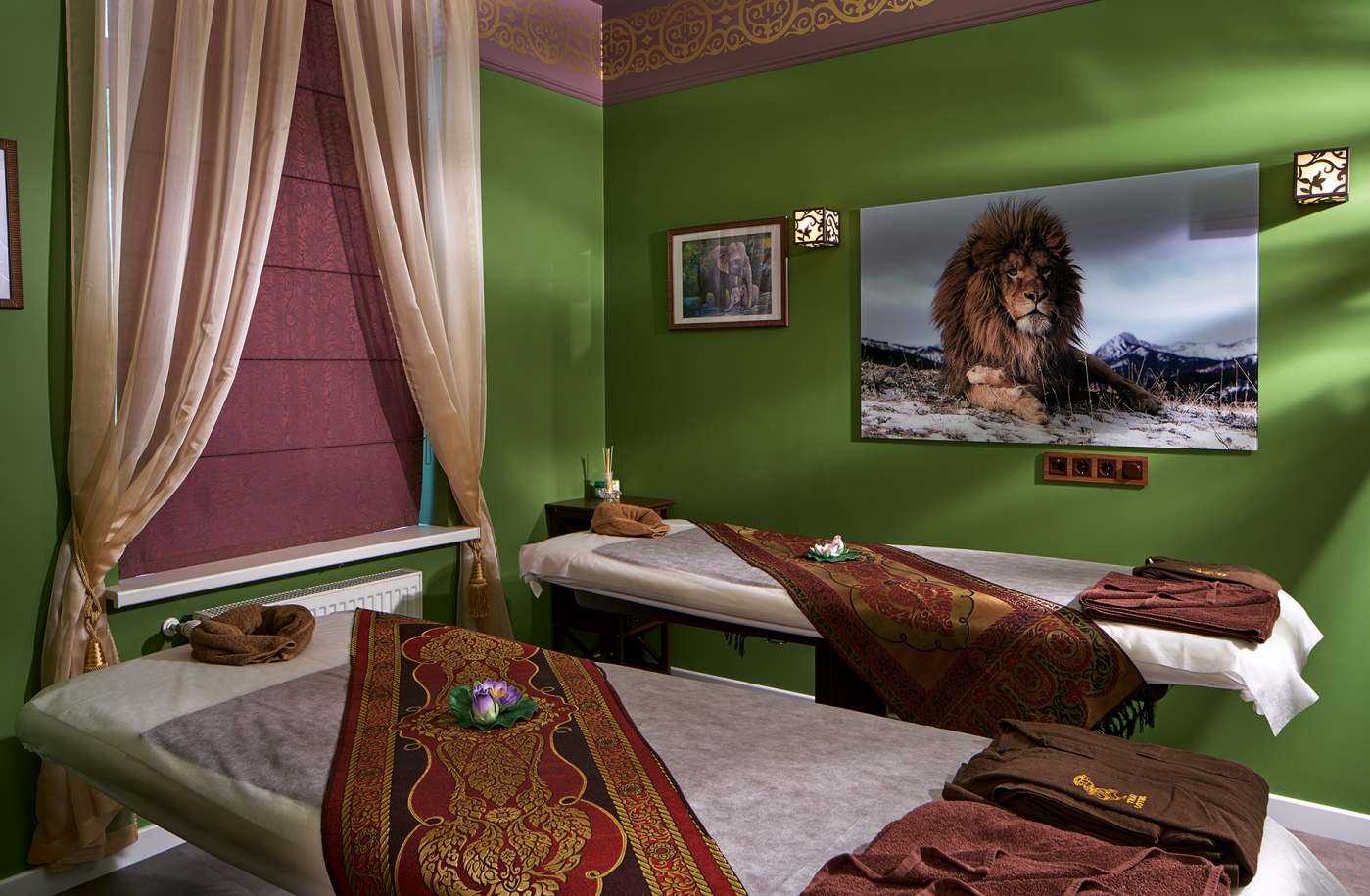 Amber Sea Hotel & SPA, Jūrmala
A special component in Eastern medicine is a foot massage. It is based on the principle that there are reflex points on the feet that are associated to the human body's different organs. Foot massage with a special bamboo stick and herbal balm can improve health - promote better sleep, improve blood circulation, release from anxiety, relieve body pains and gives other benefits.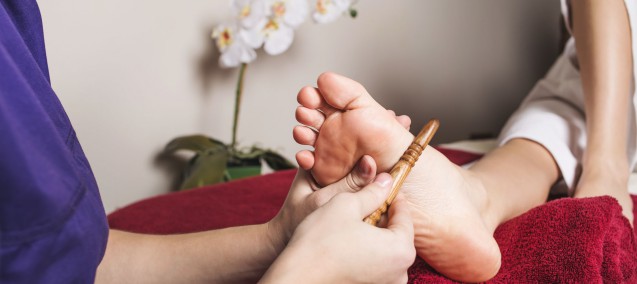 Hotel Jūrmala SPA, Jūrmala
Another element of the Eastern wellness treatments are massages with pindas. Pinda is a hot poultice made of linen, which is filled with different herbs are then warmed and pressed over the body from head to foot. The heat from the bags is particularly effective in improving blood, lymphatic circulation, and metabolism as well as relieving tension in the muscles.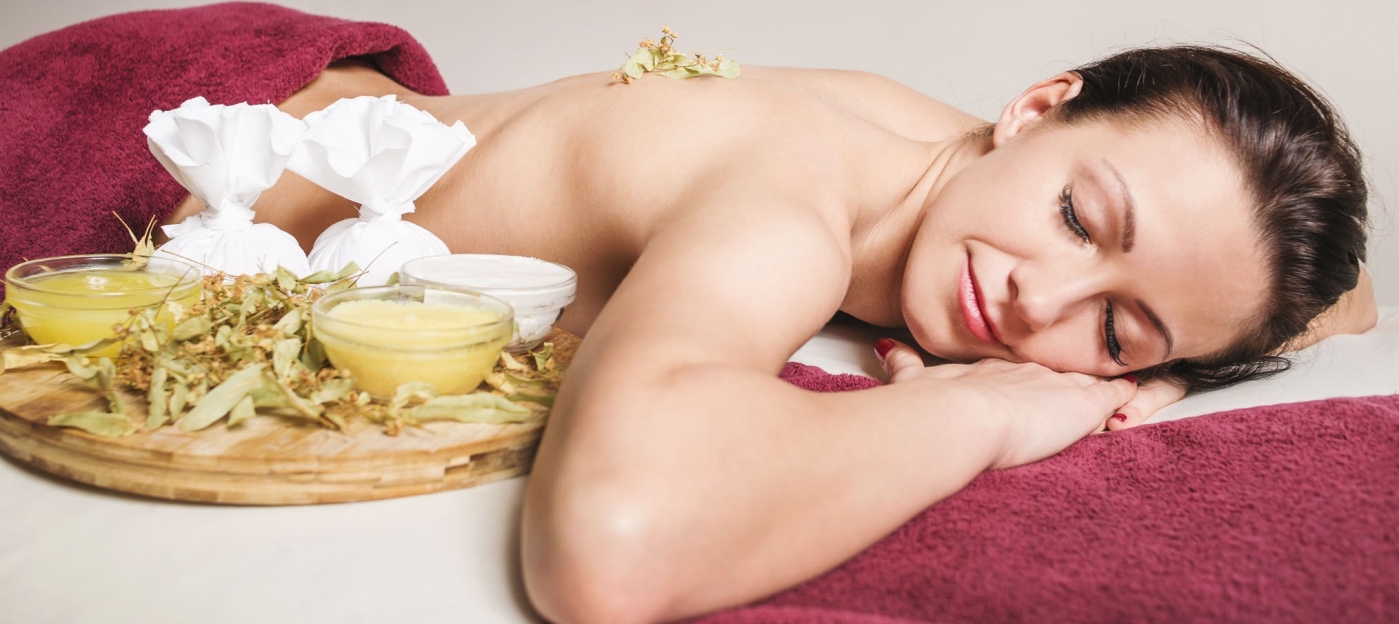 Hotel Jūrmala SPA, Jūrmala
More and more popular are becoming massages with different self-made components – body scrubs made of salt, sugar, honey or ultra-fine amber powder, as well as a variety of home-made natural creams for facial treatments and skin regeneration.
Still very appealing are hot stone massages that are comforting and deeply relaxing. Consistently popular are facial treatments with different type of beauty products made of organic and natural ingredients like chamomile, beeswax, different seed oils and other important products.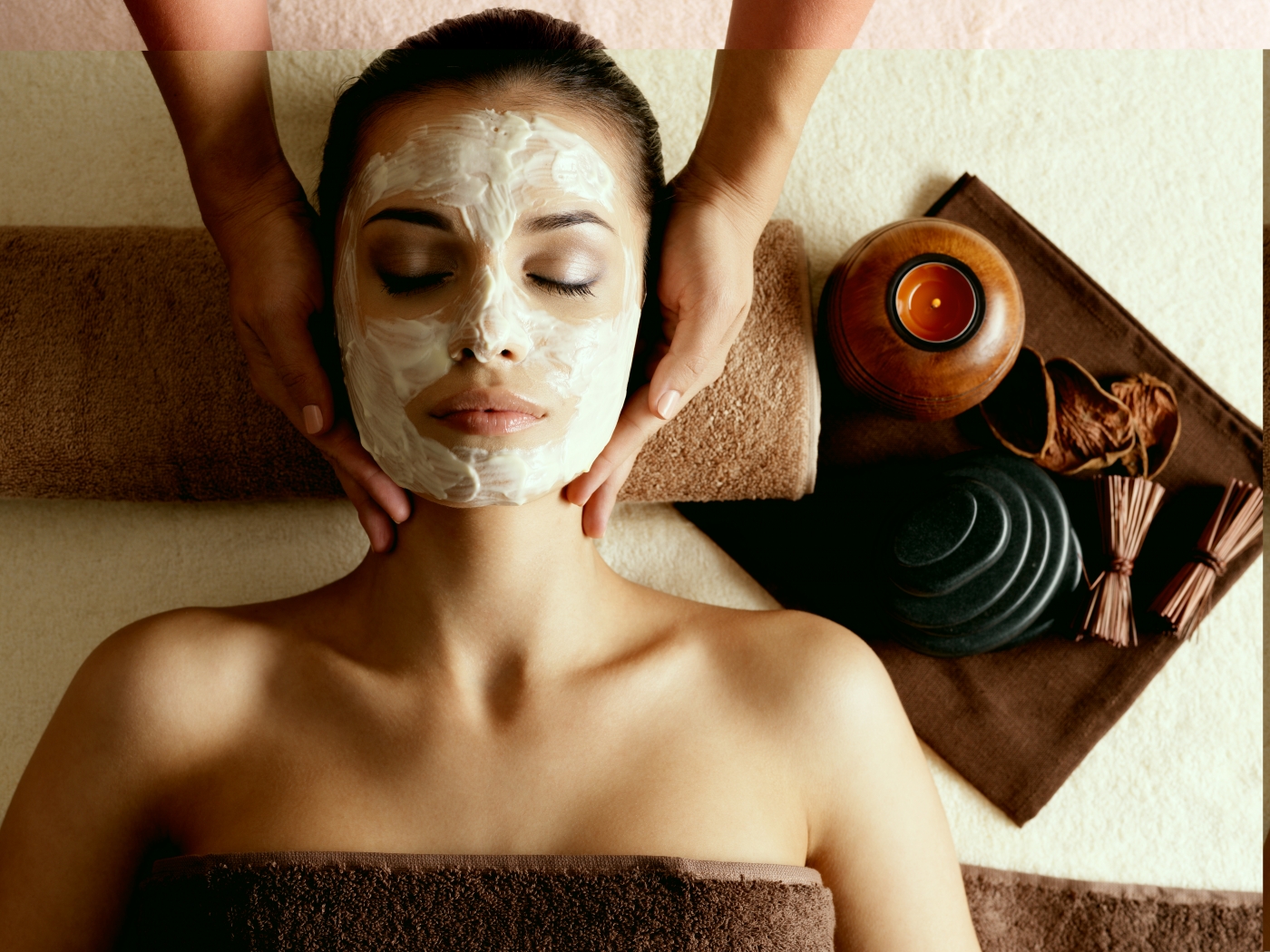 Baltic Beach Hotel & SPA, Jūrmala
The most dearest ones- our children also have to do their important work every day, which sometimes makes them tired, so they also deserve a rest and relaxing SPA adventure! For that reason, several Jūrmala Spa and wellness centers offer different massages and relaxing procedures for children. Massages can help with relaxation, growth, development and improve the infant or child's sleep pattern.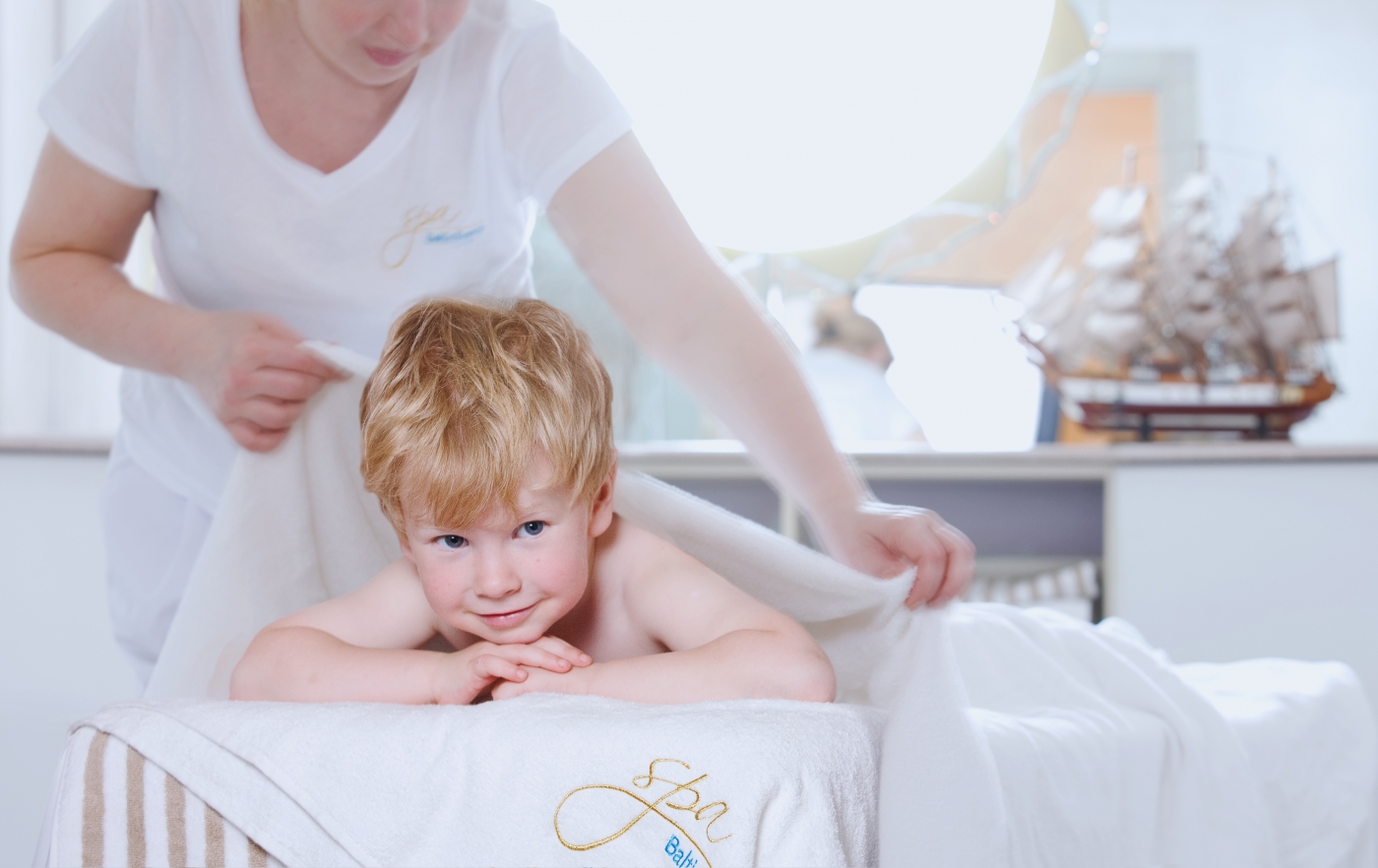 Baltic Beach Hotel & SPA, Jūrmala
More about Jūrmala SPA & wellness offers read here: https://www.visitjurmala.lv/en/plan/spa-and-medicine/spa-wellness/spa-centres/