Points of interest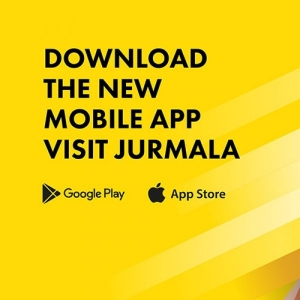 The new Visit Jurmala mobile application lets you explore Jūrmala in a modern and comfortable way. It offers various existing, recommended routes, worthwhile tourist attractions as well as their descriptions, a map, practical information and a special offers section, which will come in handy for locals and visitors alike.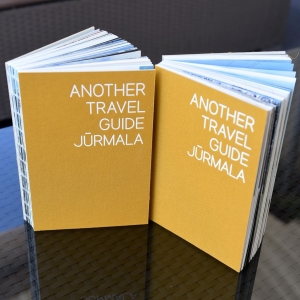 "Another Travel Guide Jūrmala" is a non-traditional city guide – book that differs from the regular tourism guides.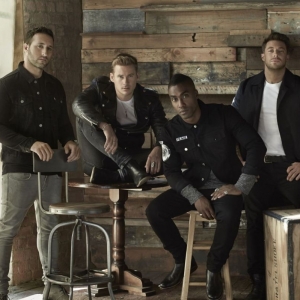 Do not miss the exclusive opportunity to give yourself and your loved ones energetic and romantic performance of group "BLUE". The most popular hits of the, as well as hits from the new album. Attractive four soloists from the group "BLUE" will create a great atmosphere for every listener!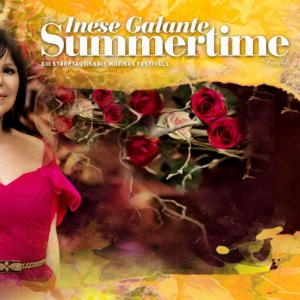 This year the opening of the festival Summertime – Inessa Galante invites is focused on a love duet in all its emotional spectrum – tenderness, passion and playful coquetry will merge in beloved Latvian singers' and foreign guests' performances.