SPA and medicine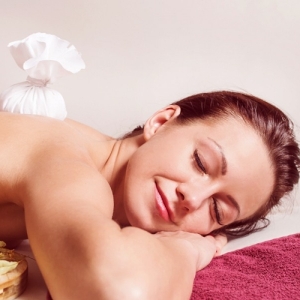 Jūrmala grants you a range of opportunities to pamper and recharge yourself in the autumn season!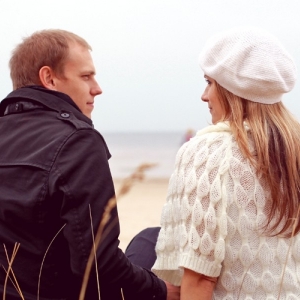 Are you looking for romantic relaxation for two? There are a lot of opportunities for it in Jūrmala – make use of them!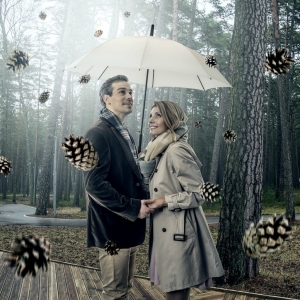 Jūrmala can boast of every possible thing for bringing wellness and good health– a fresh and healthy air, pine forests, beach, therapeutic mud and mineral waters.