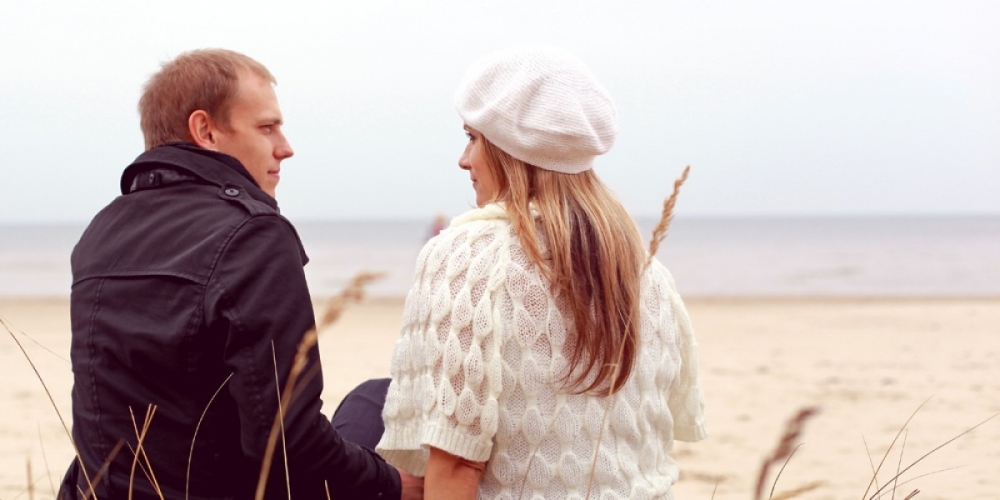 Are you looking for romantic relaxation for two? There are a lot of opportunities for it in Jūrmala – make use of them!
The more than 24 km long beaches in Jūrmala also calls holidaymakers during the autumn and winter months – the resort city invites you to walk along the sea or on a lit beach path from Turaidas Street in Dzintari to Ērgļu Street in Majori.
Take a walk in the Dzintari forest park, climb up to the viewing tower and look at Jūrmala from the top. Take your time to explore the Ragakāpa natural park or the trails of Ķemeri national park without any interruption, while enjoying the mysterious nature of the kingdom of plants, birds and animals.
An autumn walk can continue in the city – walk along Jūras street, take a look at the wonderful architecture of Jūrmala. Visit the Jūrmala city Museum, where the memories of the summer will be brought back by the permanent exhibition that tells you about the history of the resort town. The most unique museum in Jūrmala – Aspazija's House – invites you to dwell in the poet's cosy house and feel the special aura and romantic mood of poetry, music, art and history.
The cinema Star Cinema Jūrmala is as cosy as a home theatre, it's just a matter of agreeing on the repertoire – if you do not like the current offer, you can choose a movie from the cinema's rich multimedia library.
In the evening, stop time and enjoy a romantic getaway in one of Jūrmala's resort hotels. Pamper each other with relaxing spa rituals by choosing the most appropriate massage, beauty treatments or magical bath rituals. It will enable you to shut off the world by turning off the phone and forgetting about the daily race, stress and unfinished work because the resort hotels in Jūrmala offer a wide range of recreational opportunities – complete relaxation programs with overnight stay, a romantic dinner and a late breakfast. The offer includes special autumn spa rituals and water treatments, as well as the opportunity to warm up in a sauna while pampering the body with natural scrubs and relaxing massages.