Wellness autumn of Jūrmala has started!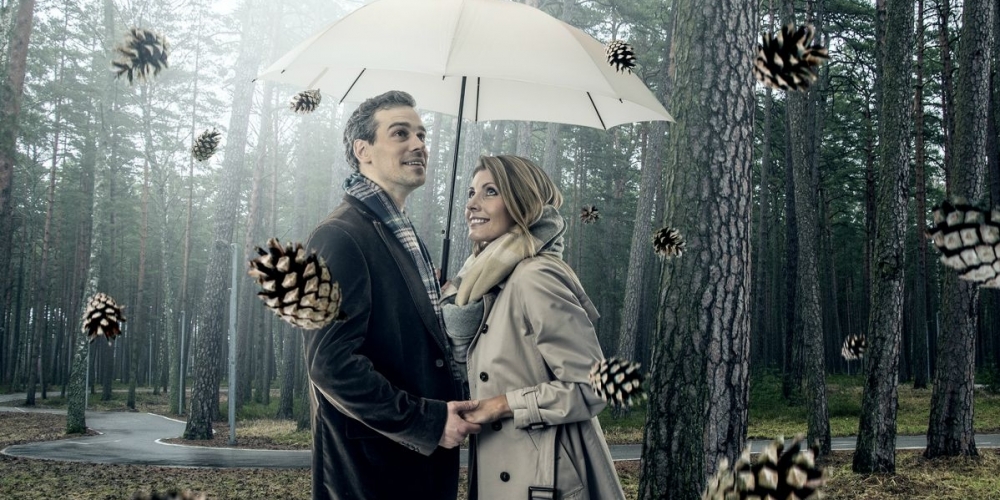 Jūrmala can boast of every possible thing for bringing wellness and good health– a fresh and healthy air, pine forests, beach, therapeutic mud and mineral waters.
To remind on possibilities to improve the wellness and render your daily routine healthier, it has already become a tradition to invite everyone to enjoy the Autumn of Wellness that is met in Jūrmala with a cycle of events dedicated to health and welness. Jūrmala's spa and resort hotels, cafes and restaurants have prepared their various special offers.
For a leisure ONE DAY OR MULTIPLE DAY RELAXATION WITH A STAY AT THE HOTEL, there are prepared offers of special beauty and spa rituals, water procedures, visits of bath, saunas and swimming pools. Special programs offer therapeutic body treatments – detoxification, relaxation, a program for a healthy back, as well as massages and consultancies of specialists.
As regards, GOURMANDS, restaurants and cafes of Jūrmala offer to enjoy special autumn menu, as well as to savour late brunch. Children are invited to culinary master classes providing a possibility to prepare a healthy food according to simple recipes, meanwhile for the parents there are offered lectures and consultancies of nutrition specialists and dietitians regarding implementation of healthy food in their daily menus.
In the offer for FAMILIES WITH CHILDREN hotels and spa invite children to creative activities free of charge and also for spa rituals prepared specially for the youngest clients that can be enjoyed during the relaxation of parents. There are special offers for pupils prepared for enjoyment of water attractions.
For those who are seeking ACTIVE lifestyle are kindly invited to stretch one's legs, by trying the autumnal trails of Jūrmala with a bicycle, by taking an opportunity to try the sport offers of hotels and to enjoy water activities in the water attraction parks. A wide array of free activities is included in the offers of the Month of Health - competitions, rollerblading, gymnastics and dance lessons in an open air and premises free of charge.
OTHER OFFERS include offers to enjoy autumn vibes and to gain pleasant emotions, by visiting valuable lessons, seminars and therapies for improvement of health and welfare.