Season news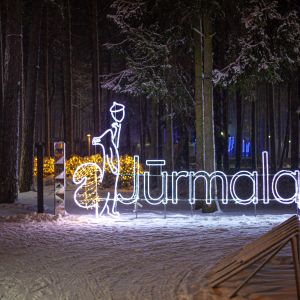 Traditionally, Dzintari Forest Park turns into a Park of Lights at dusk! Several thousand LED lights in the Christmas decors will delight guests of Jūrmala! The largest of the decors is a light ''bridge'', which is shaped in the form of a sea wave.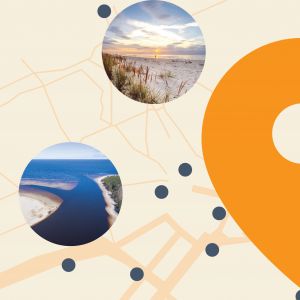 Nothing compares to leisure time spent in a meaningful manner. Jūrmala invites on tours that will help to discover the secrets of the city. Specially prepared walking routes span Bulduri, Lielupe, Buļļuciems, Vecdubulti and Dubulti.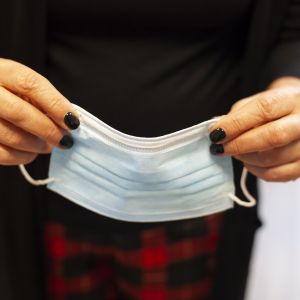 Given that the epidemiological situation continues to show a high prevalence of Covid-19, safety measures determined in the country should be reviewed with caution.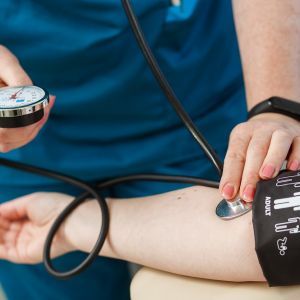 Many people who recover from Covid-19 feel the negative effects for several months after the disease has been defeated. To overcome the effects and recover from the Covid-19, it is recommended to stay active and follow your well-being.