Information for people fleeing the war in Ukraine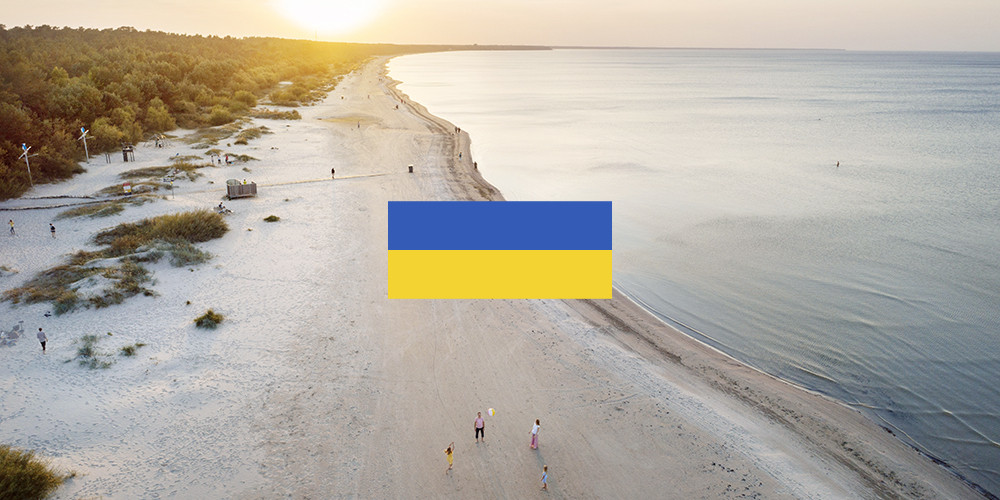 Jurmala Municipality and city residents express support for the Ukrainian people.
After crossing the border of Latvia, residents of Ukraine first of all need to contact the The State Border Guard of Latvia by phone +371-67913569 or +371-67913568, to get information about further actions.
► Після перетину латвійського кордону жителям України спочатку необхідно зв'язатися з Латвійською державною прикордонною службою за телефоном +371-67913569, +371-67913568 яка повідомить їм про подальші дії. Інформація надається латиською, українською та російською мовами.
Information about arrival and stay in Latvia
To find out more about the procedure for applying for and obtaining a long-term visa, one should contact the Office of Citizenship and Migration Affairs of Latvia by phone +371-67209400 (Mon.-Th. 8.30-16.00; Fri. 9:00-15:00). Additional information and answers to frequently asked questions are available on the website of the Ministry of the Interior of Latvia.
► інформація щодо в'їзду до та перебування в Латвії

Assistance to Ukrainian citizens in Jūrmala is coordinated by the Welfare Department
Phone: +371-27713352
E-mail: labklajibas.parvalde@jurmala.lv
Information is provided in the Latvian, Russian and Ukrainian languages.
► Надання допомоги біженцям з України в Юрмалі координує Управління добробуту, за інформацією звертатись по телефону +371-27713352, або на електронну пошту: labklajibas.parvalde@jurmala.lv. Інформація надається латиською, українською та російською мовами.
Unified state support for Ukrainian citizens
Information about entry, stay, residence and employment opportunities in Latvia can be found on the website www.ukraine-latvia.com.
To receive information about possibilities of providing and receiving support to the citizens of Ukraine, a single information telephone number "Assistance to Ukrainians in Latvia" has been established +371-27380380.
The helpline "Help for Ukrainians in Latvia" will provide war refugees from Ukraine with centralized information on available help and support in Latvia, such as: how to get employment, psychological help, legal support, an interpreter, health care, social support, etc. services.