Season news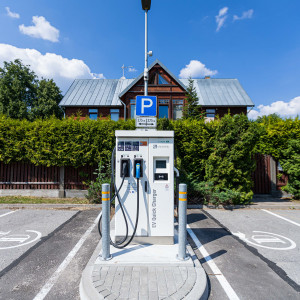 In the resort town Jūrmala, you can conveniently charge your electric car in 6 locations. All stations are open 24/7.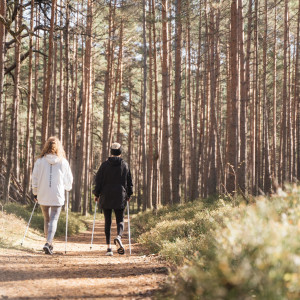 Jūrmala invites you to spend time outdoors and explore nature trails! Without a doubt, the Ķemeri Bog Boardwalk is one of the most popular nature trail destinations, but the spruce and pine forests hide even more natural gems!
We have gathered information about lesser-known nature trails in the surroundings of Jūrmala where you can enjoy the winter silence. The kilometres hiked with a steaming drink in your thermo- mug, and pleasant fatigue at the end of the day will guarantee you unforgettable memories and photographs.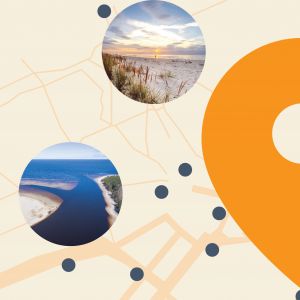 Nothing compares to leisure time spent in a meaningful manner. Jūrmala invites on tours that will help to discover the secrets of the city. Specially prepared walking routes span Bulduri, Lielupe, Buļļuciems, Vecdubulti and Dubulti.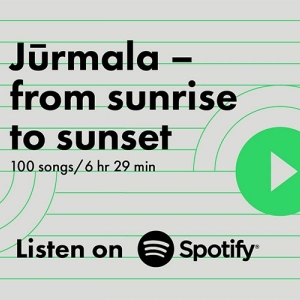 That moment when you have pressed Play, slide your phone into a warm coat pocket, and the speakers start playing great music. It seems as if Jūrmala was a film, and inspiration takes over you. Feel the atmosphere of the city anew!