Season news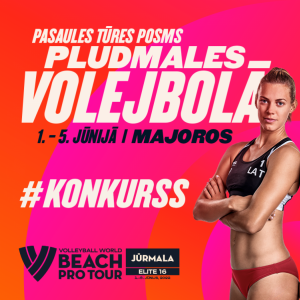 Enter the competition to win 2 tickets to the World Tour stage of beach volleyball "Elite 16" teams, which will take place in Jūrmala from June 1 to 5.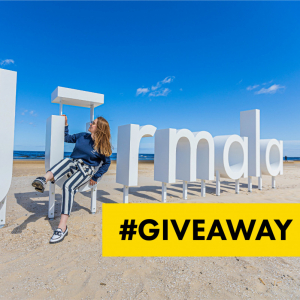 Take part in the Visitjurmala.lv contest and win one of the beautiful prizes for your holiday in Jūrmala.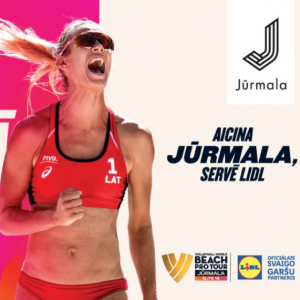 This year, from June 1 to June 5, the sands of Majori Beach will host one of the most anticipated events in the world of beach volleyball – the Elite 16 Beach Volleyball World Tour, featuring the world's and Latvia's best volleyball duos in men's and women's categories. One of the most popular cultural and historical objects of Jūrmala – Ķemeri Water Tower – opened its doors to visitors. Those interested will be able to visit this sightseeing object free of charge every day from 10:00 to 18:00 until 30 October 2022. During the summer resort season, from 1 April to 30 September 2022, there is a fee for entering the Jūrmala special regime area.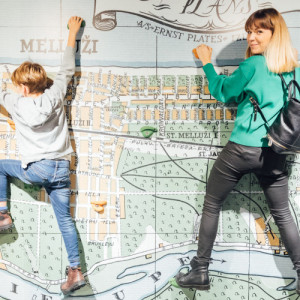 Whiffs of spring can be felt in every neighbourhood of Jūrmala. The sun is slowly warming the earth and the freshness of the sea and pine forests fills the air. Snowdrops bloom in the seaside dunes, gorgeous hyacinths appear in café windows, you can hear live music on Jomas Street... We have gathered eight ideas for interesting and useful ways to spend time with children in Jūrmala.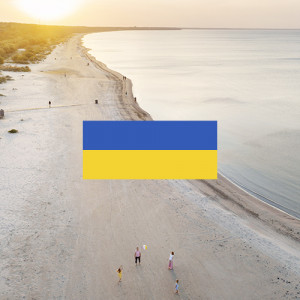 Jurmala Municipality and city residents express support for the Ukrainian people.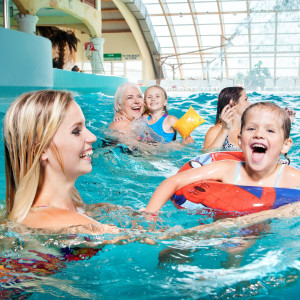 Water park "Līvu Akvaparks" resumed working and invites city guests to enjoy 20 different slides, 10 pools of different depths and sizes, attractions for children, a large SPA complex with various saunas, a cold pool, a salt room, air and underwater massage equipment.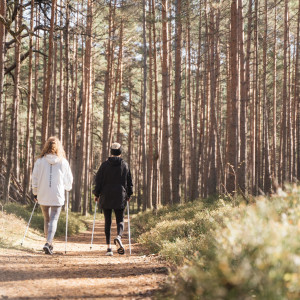 Jūrmala invites you to spend time outdoors and explore nature trails! Without a doubt, the Ķemeri Bog Boardwalk is one of the most popular nature trail destinations, but the spruce and pine forests hide even more natural gems!
We have gathered information about lesser-known nature trails in the surroundings of Jūrmala where you can enjoy the winter silence. The kilometres hiked with a steaming drink in your thermo- mug, and pleasant fatigue at the end of the day will guarantee you unforgettable memories and photographs.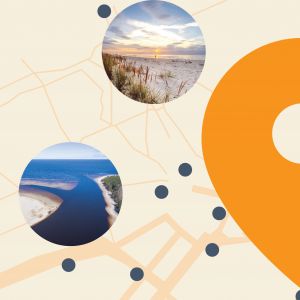 Nothing compares to leisure time spent in a meaningful manner. Jūrmala invites on tours that will help to discover the secrets of the city. Specially prepared walking routes span Bulduri, Lielupe, Buļļuciems, Vecdubulti and Dubulti.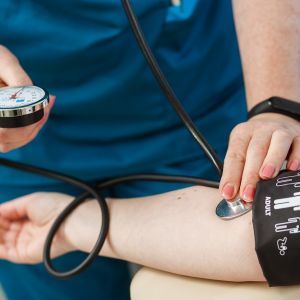 Many people who recover from Covid-19 feel the negative effects for several months after the disease has been defeated. To overcome the effects and recover from the Covid-19, it is recommended to stay active and follow your well-being.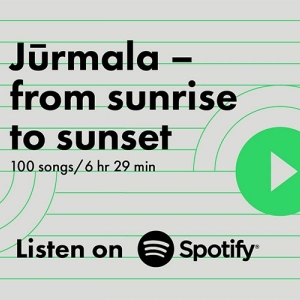 That moment when you have pressed Play, slide your phone into a warm coat pocket, and the speakers start playing great music. It seems as if Jūrmala was a film, and inspiration takes over you. Feel the atmosphere of the city anew!