Recovery after COVID-19 in Jūrmala rehabilitation centers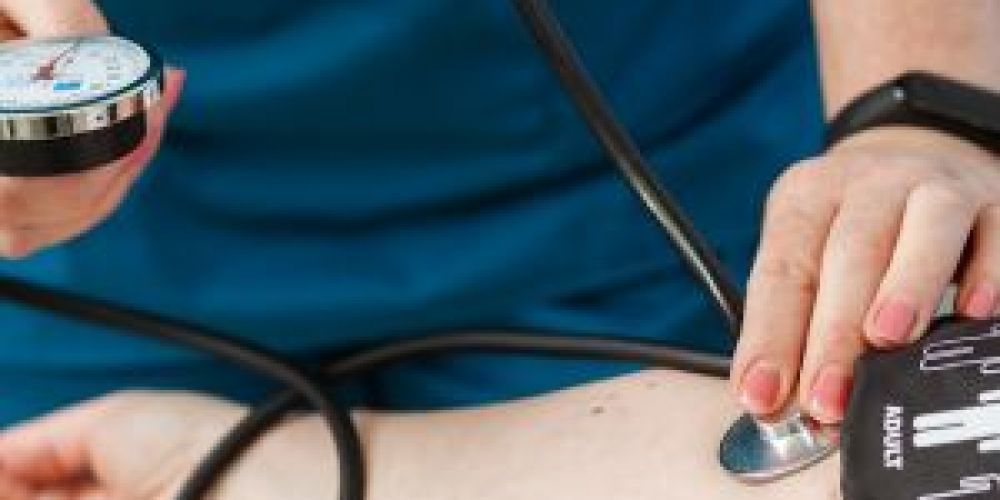 Many people who recover from Covid-19 feel the negative effects for several months after the disease has been defeated. To overcome the effects and recover from the Covid-19, it is recommended to stay active and follow your well-being.
Rehabilitation facilities of Jūrmala - Resort rehabilitation center "Jaunķemeri", Sanatorium "Belarus", National Rehabilitation Center "Vaivari" and clinic "Dzintari" - offer various medical programs for rehabilitation after COVID-19, designed to reduce complications, restore daily activity, improve the patient's health-related quality of life, to increase workload tolerance.
Improve your health under the supervision of knowledgeable doctors, staying in a medical institution, receiving a balanced diet appropriate to your condition, engaging in various activities and procedures prescribed by doctors, such as physiotherapy, Nordic walking, mineral water baths, salt therapy, and other health-improving activities.
The services of rehabilitation and health improvement programs for patients are provided in accordance with epidemiological safety measures. For the latest information about safety measures at the medical institution, please follow the information on the medical institution website.
Find out more about rehabilitation after COVID-19 in Jūrmala medical institutions: here.