Start your summer with a new Visitjurmala.lv Instagram page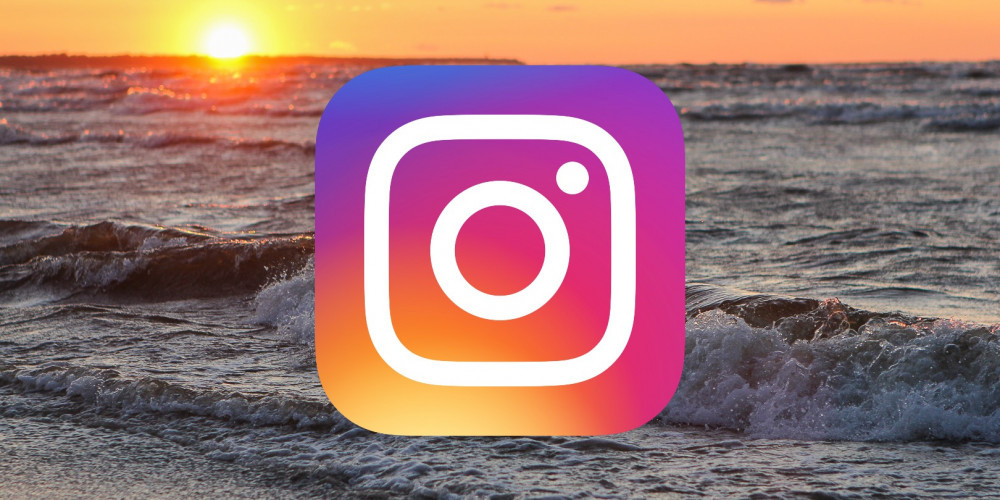 To celebrate the arrival of summer and the first warm days, Visitjurmala.lv launches on Instagram with a newly created profile @visitjurmala.lv.
The content of the Instagram profile will be engaging for visitors and residents alike. In photos and short videos, @visitjurmala.lv will introduce you to the most interesting places in Jūrmala, the most fascinating historical facts, the main events and news of the season.
Follow @visitjurmala.lv and use the hashtag #visitjurmala for your photos of Jūrmala. We will follow your summer activities in Jūrmala, and the most active followers will receive special surprise prizes from the Visitjurmala.lv collection.
We will inform our followers about the gifts soon on @visitjurmala.lv.

THE MOST IMPORTANT THINGS ABOUT YOUR HOLIDAYS IN JŪRMALA 2022
• Sea water temperature today »
• ​Things to do and see in Jūrmala »
• Take part in the summer contest »
• Book a visit to the viewing platform of Ķemeri Water Tower »
• Event calendar »
• Printable info materials »
• Current holiday offers »
• Buy an entry pass »
• Tourism Information Centre »
• Follow us on Facebook »
• Follow us on Instagram »